Oddset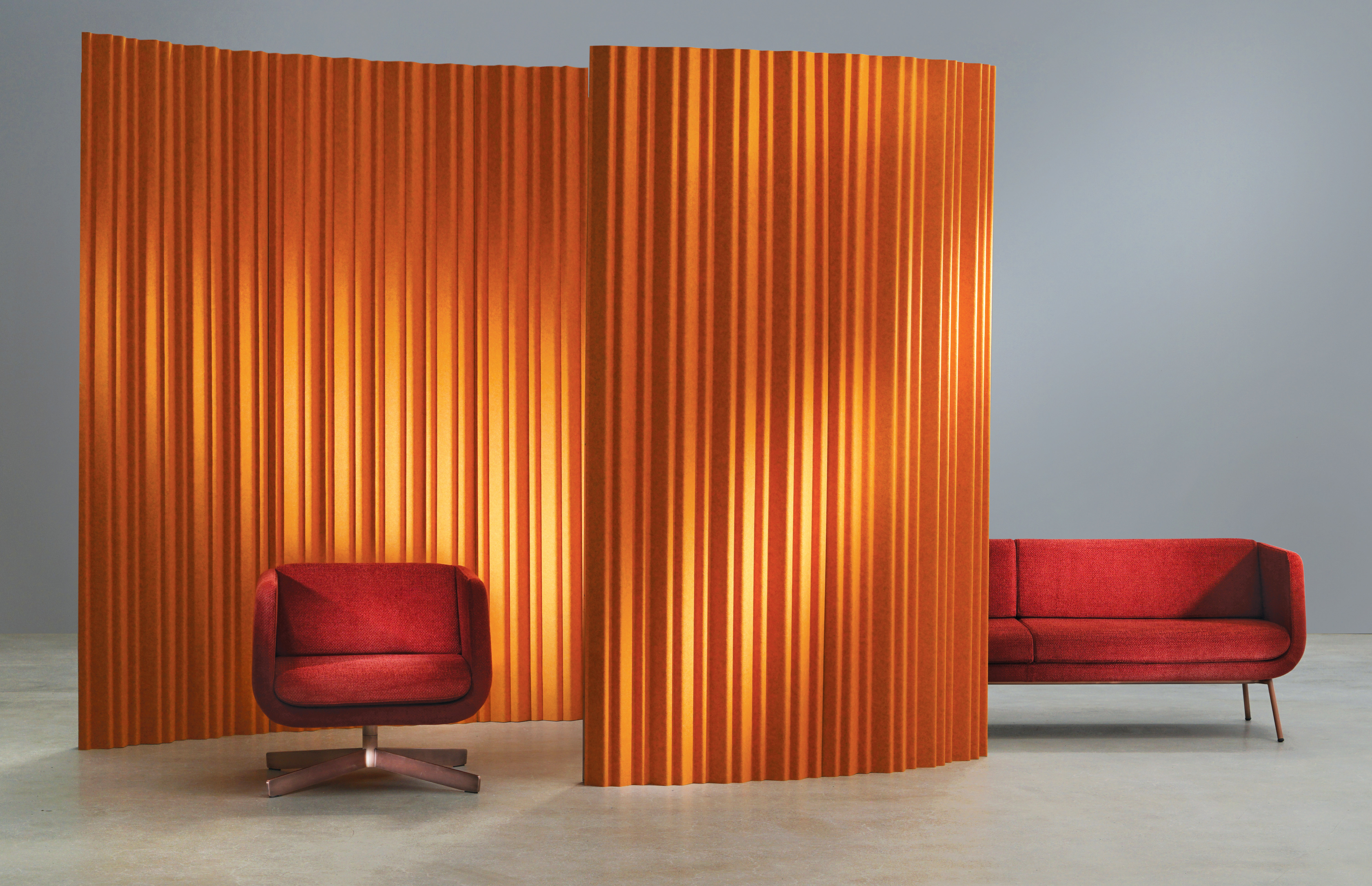 Oddset is a family of products including a lounge chair, and compact chair, and a sofa.
The compact chair has a lower back, and is designed to offer low down lumbar support. Named 'Oddset' for its use of unusual angles, its proportional, yet considered bloating offers a cuddly embracing appeal. Oddset chair is offered on a simple four tube leg frame.
The soft seat cushion helps the seating comfort and the low back is surprisingly comfortable.