Pana Range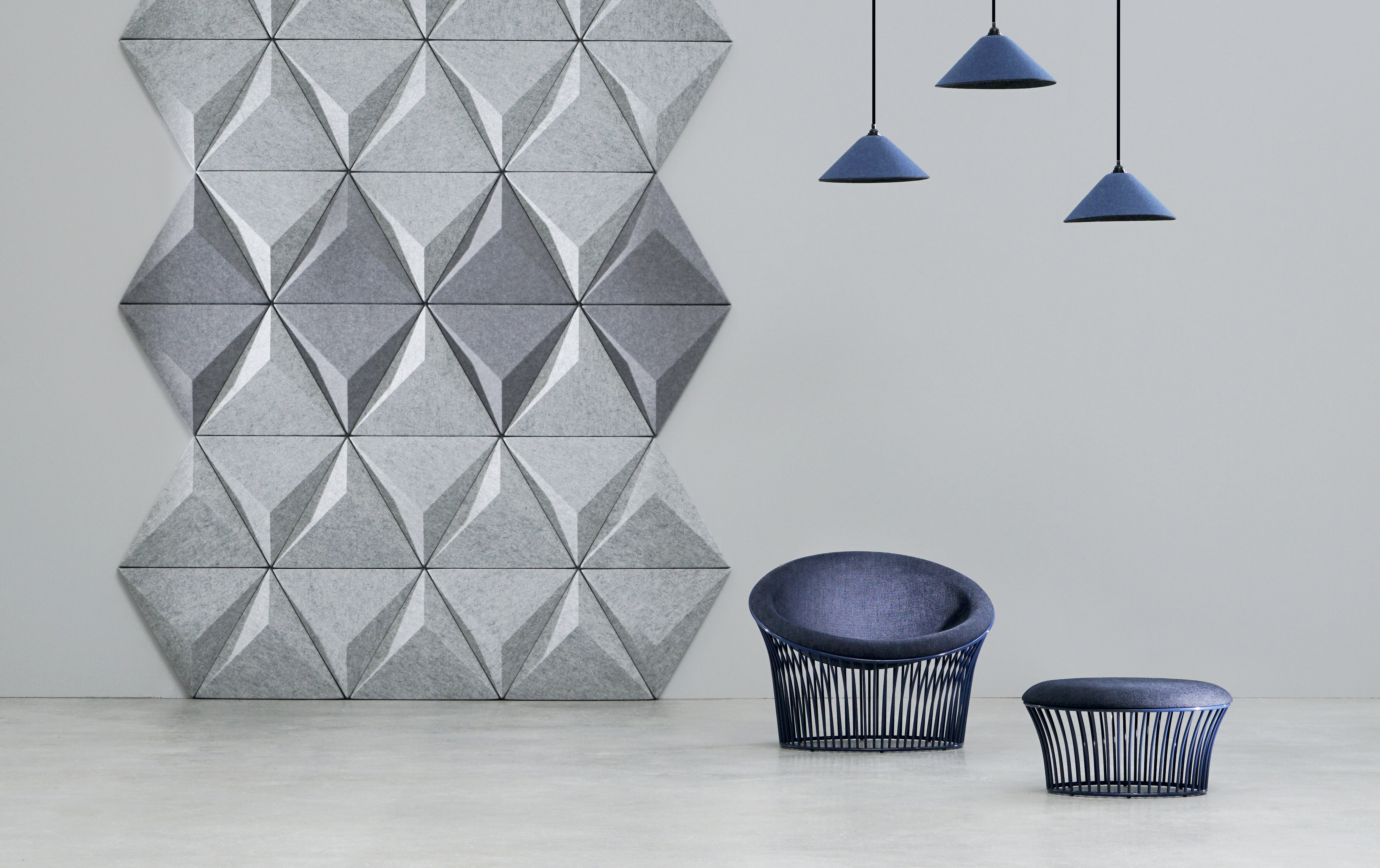 Inspired by the smooth contours of a Wok, Pana gently angles forwards in order to create a comforting and encapsulating shape.
Supported by a delicate wire frame finished in chrome or powder coated finish, comfort remains key in this project.
Pana is also available in soft version with crinkled soft upholstery that brings the design and comfort one step further.
Specifications
Dimensions
870W x 720D x 660H