Nano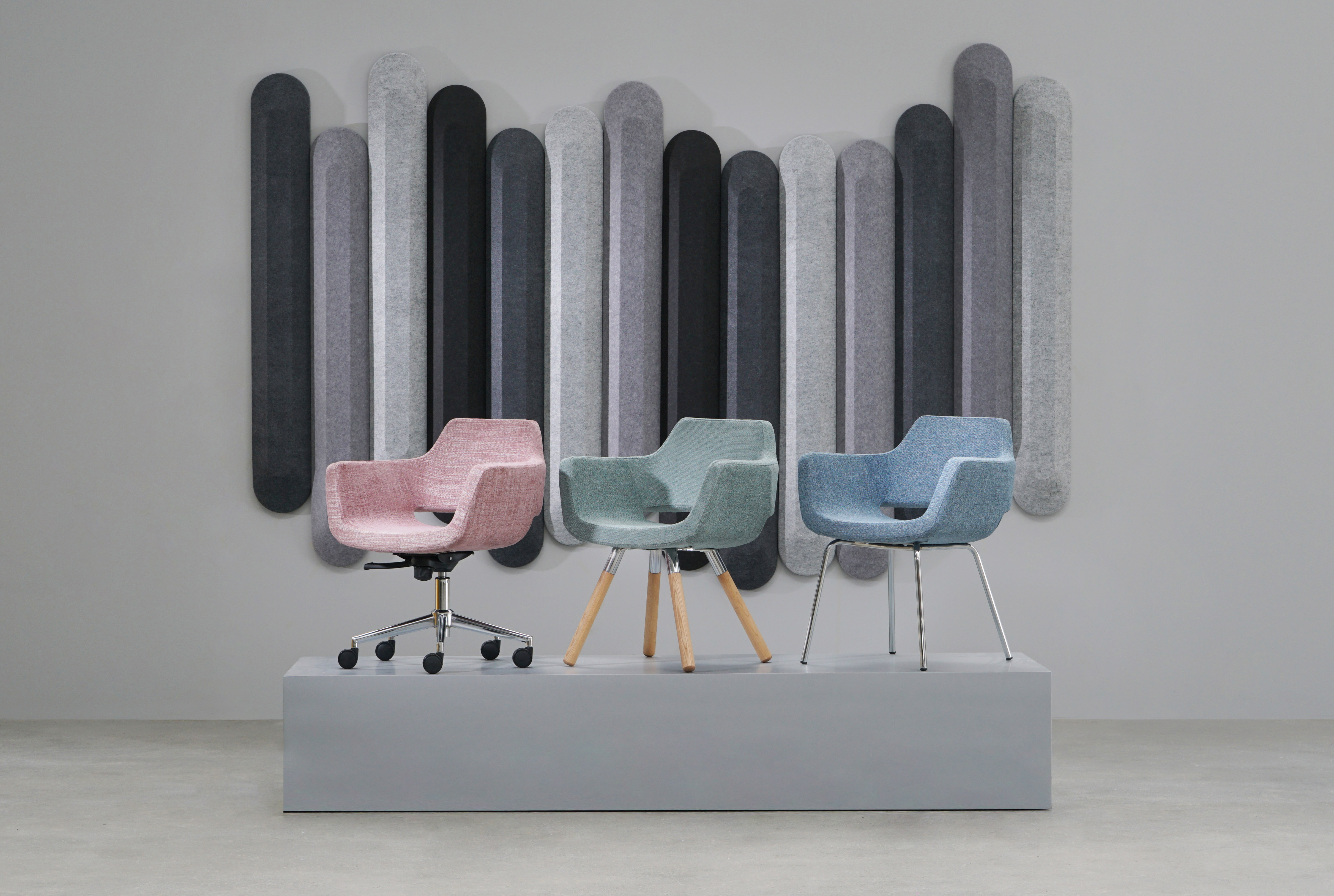 Stylish design, elegantly rounded shell, light, fashionable and highly intelligent. Nano proves that true design is timeless. A wide range of bases expand the application of Nano to any contract solution.
This comfortably upholstered chair is perfect for relaxing. Clean lines and decisive minimalist design.
Nano is a graceful and playful chair. Its elegant form is all captured in a single movement.