Info Range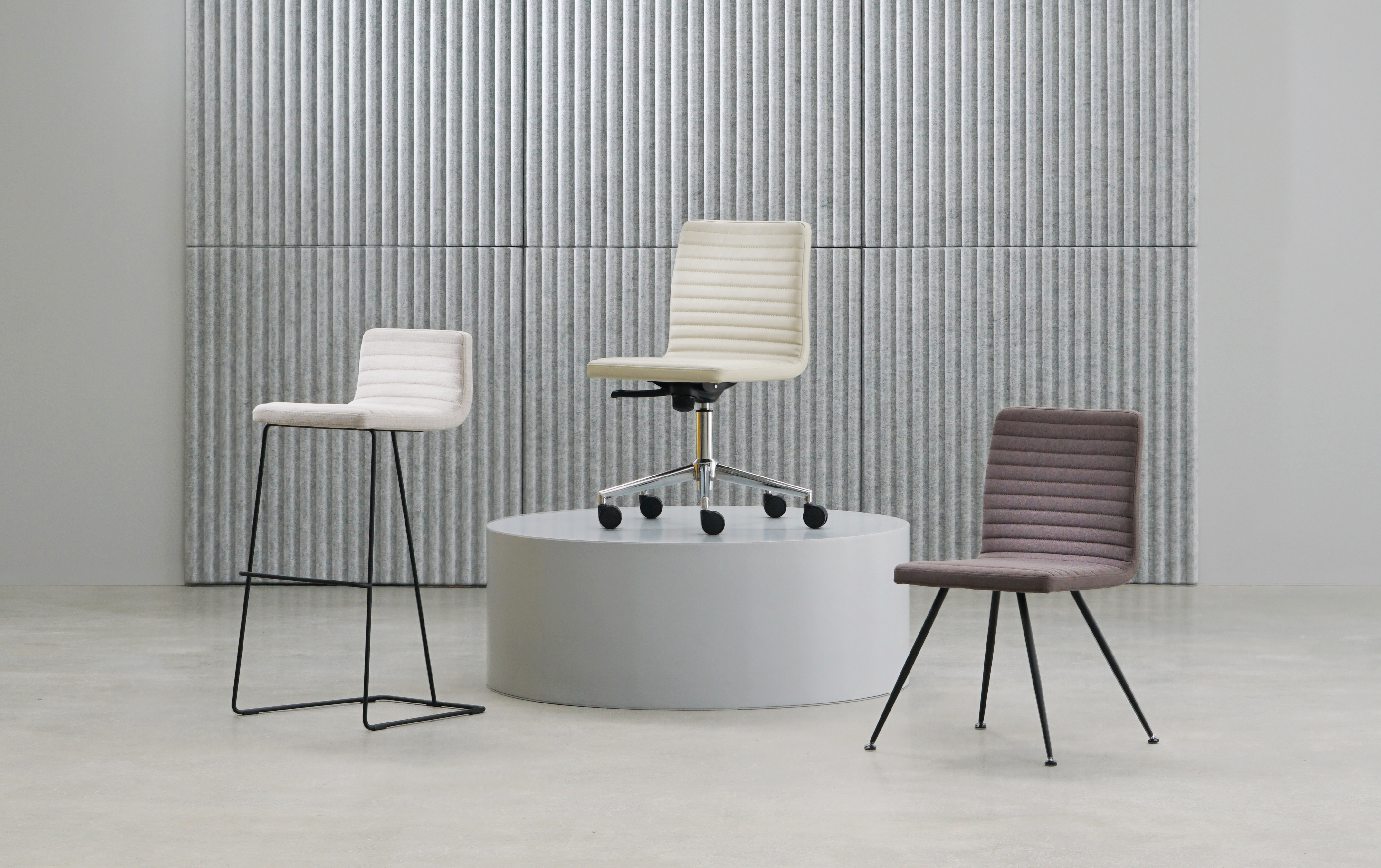 A variety of structures make Info a multi-purpose model with its different colours and finishes.
The sewing lines on the foam not only give the chair a nice look but also add to its comfort level.
The combination of the plywood and the high-density foam make Info a chair suited for high durability needs.
Specifications
Dimensions
500W - 670W x 500D - 670D x 820H - 940H