Bora Jackson range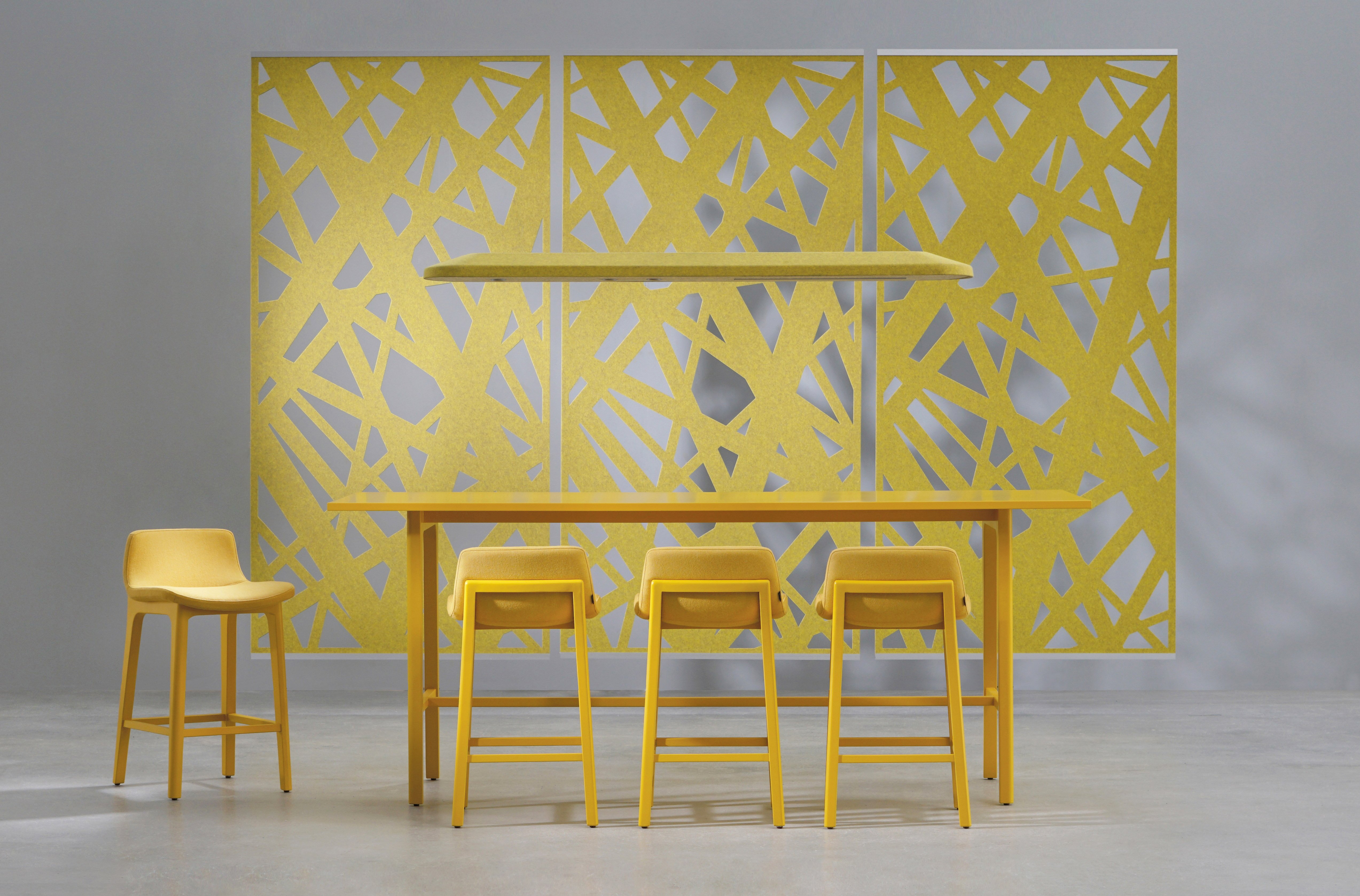 Bora is a light and ergonomic stool which provides a lasting seating in a dining room chair's comfort. The well-fitted form and soft padding make it comfortable in active or in a more relaxed position posture.
Bora provides a lasting seating with high standards of comfort, versatility and adaptability required of a carefully designed chair. This useful seat is designed for cafés, kitchen counters, high desks and it fits perfectly well in other interiors as well. The bi-coloured upholstering over a simple wire frame underlines the quality.
A wonderful addition to the Bora range, the new bar tables come in a variety of widths to accommodate larger groups, but retain the slender depth to emphasise the remit for casual working and having informal meetings. The stylish wood legs give the range a softer look, befitting of the tables function.
Specifications
Dimensions
540W x 490D x 1000H (U frame) + 510W x 500D x 1000H (4 leg frame)
Weight
15.80kg (U frame) + 16.20kg (4 leg frame)