T50 Communication Chair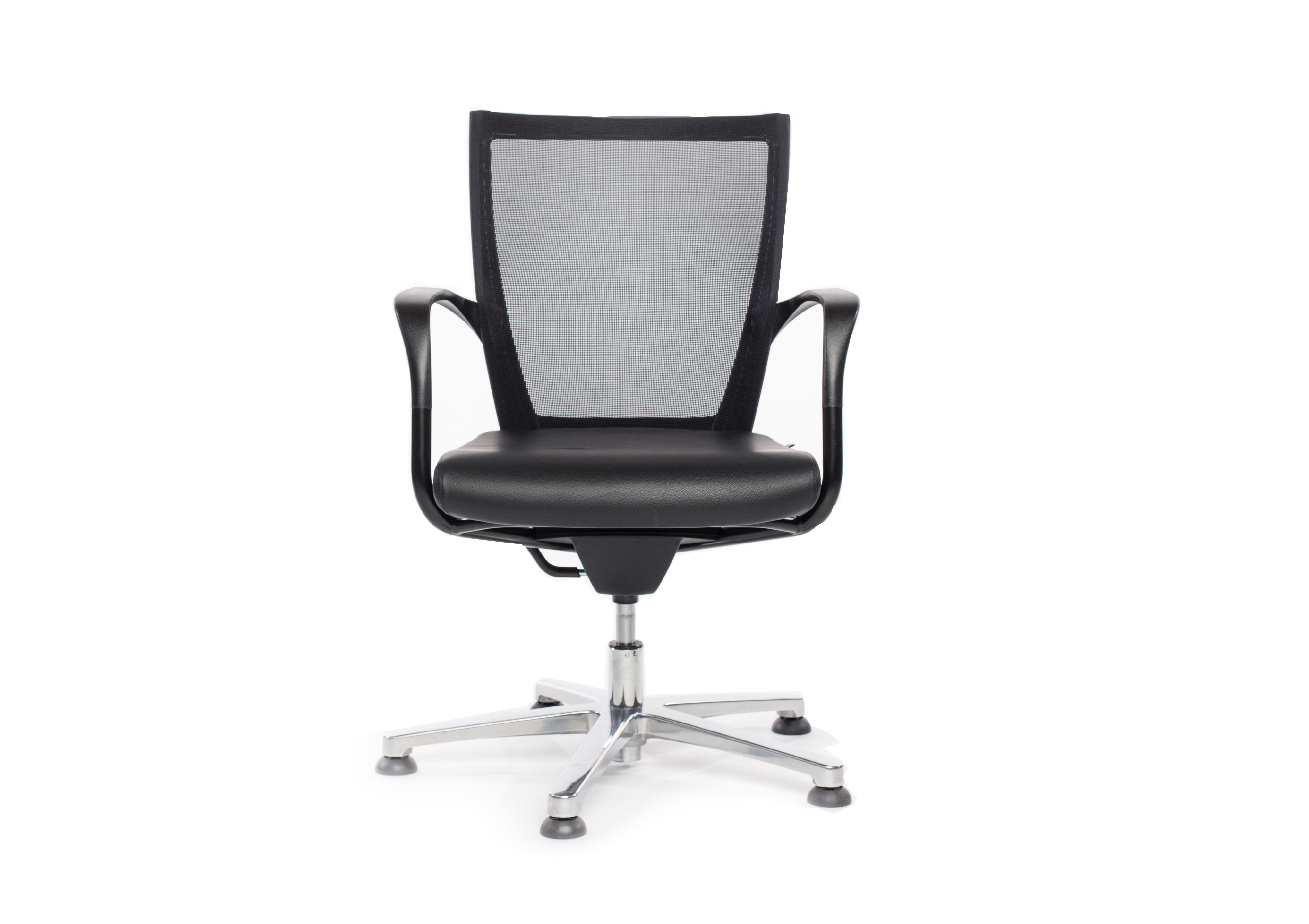 Part of the T50 range the communication chair is a elegant chair best used in meeting / conference rooms.
It provides support and comfort for long peroids of time and is compact and agile when used in close quarters.
It is perfectly suited to blend with all meeting tables, especially those within the Techo catalogue.