Kurvi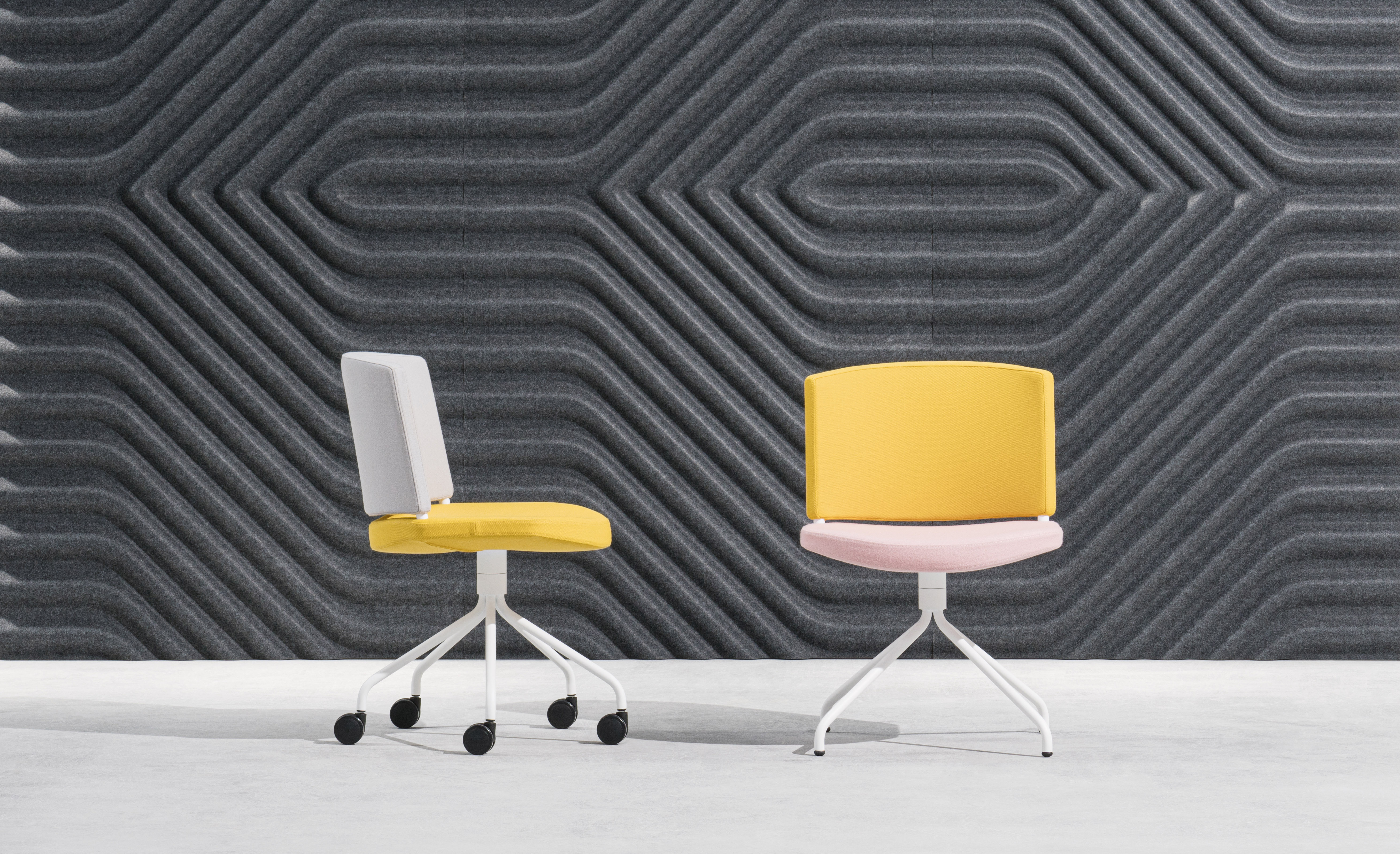 Kurvi came from the evolution of two simple curves: a seat and back profile that raise their corners.
Functional consideration is something very evident in the designer's work as the back is elevated from the seat on steel spacers, while offering a light shadow gap.
Ergonomically, Kurvi's skid frame option enables it to achieve extreme levels of comfort.
Specifications
Dimensions
560W x 590D x 780H / 820H