Shelly Mini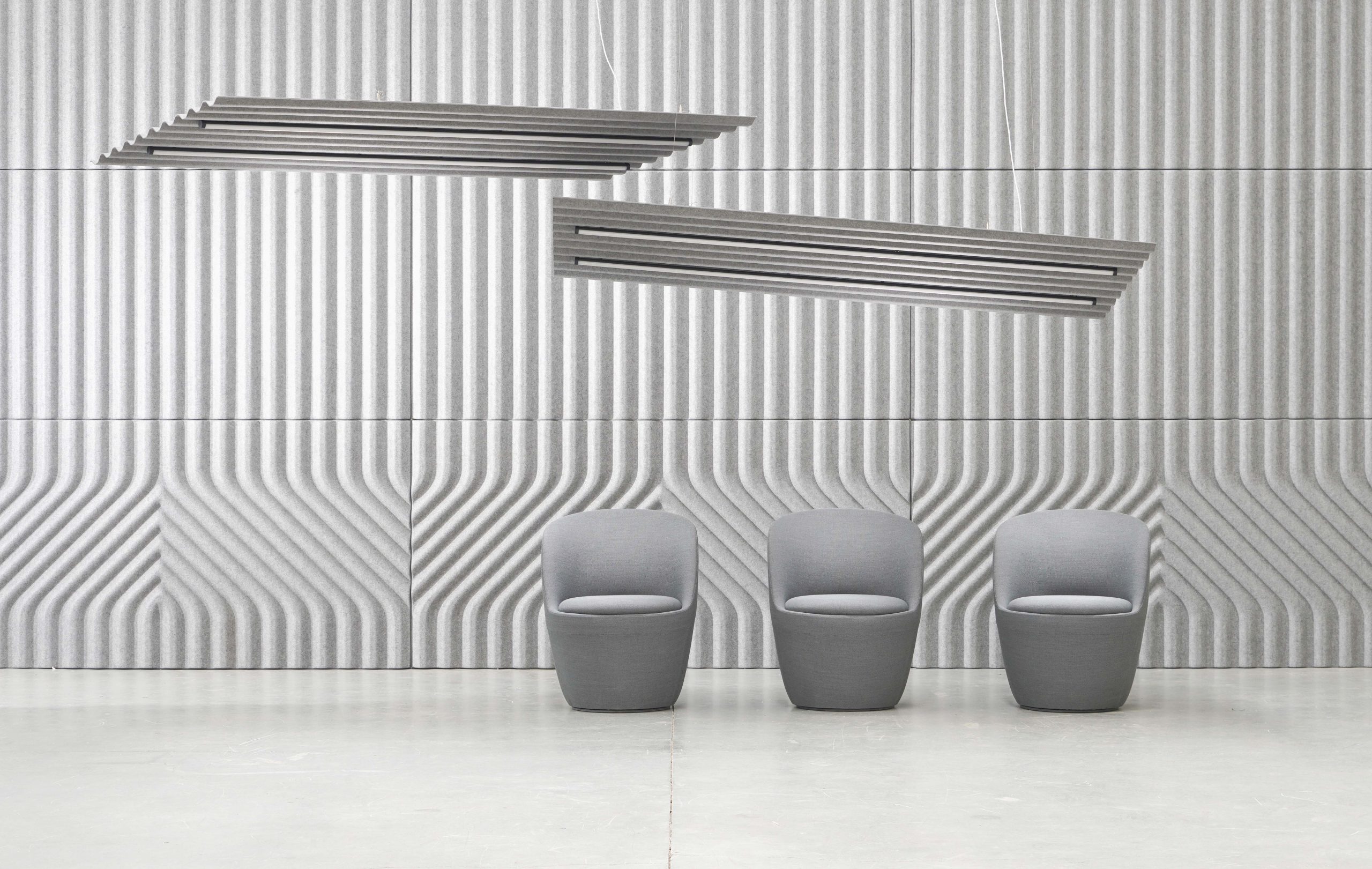 Shelly Mini is a great solution for office spaces or public areas looking for compact and original designs.
It's ideal for both; formal areas and those designated for comfort and relaxation. The armchair has a compact form, which is an important feature in areas with limited space.
It can be equipped with an auto-return function, making them ideal in rest zones that need to be kept neat and orderly. It comes with non-removable fabric or leather upholstery.