Reptile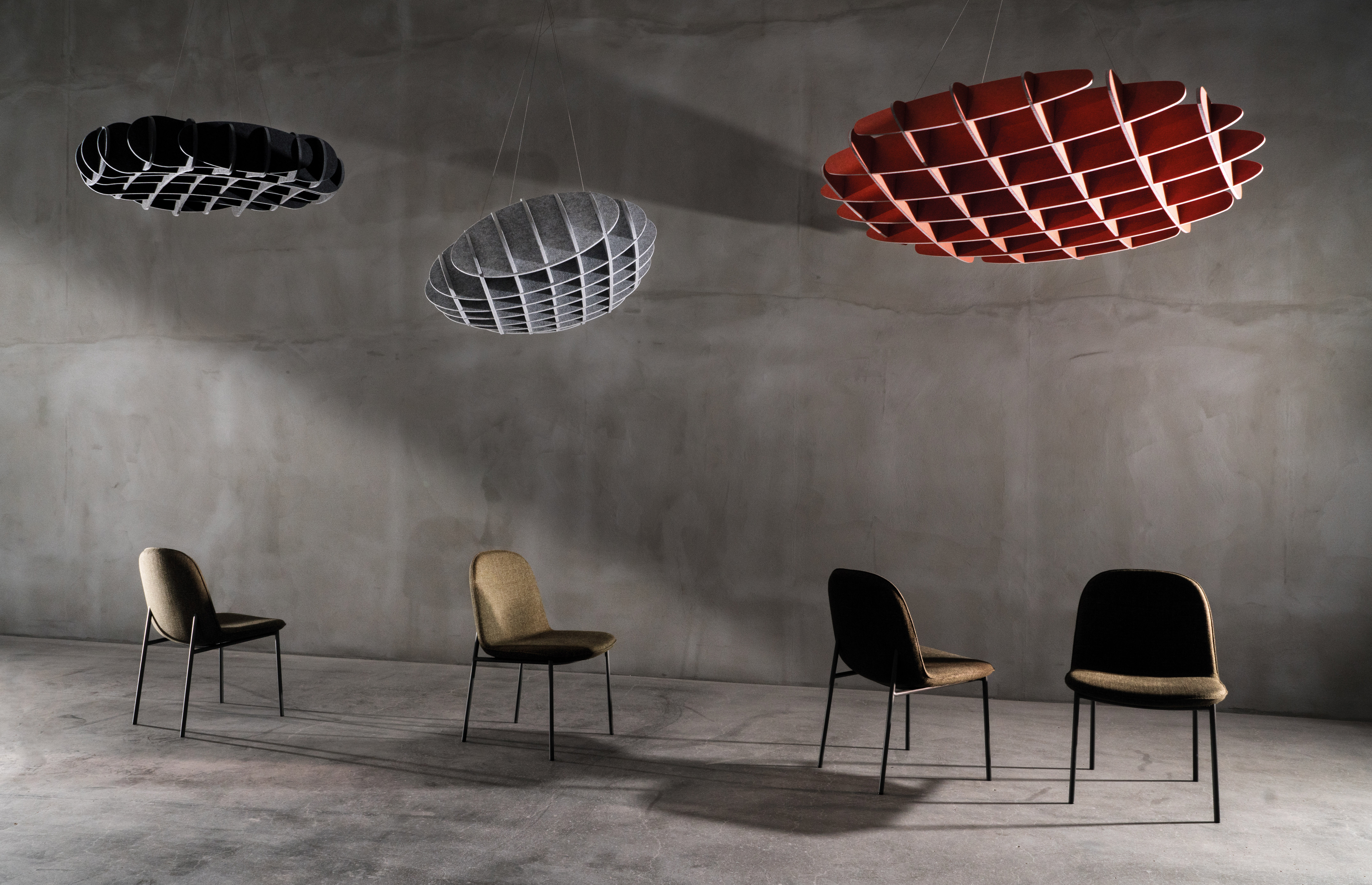 Reptile is the result of an effort to arouse the spirit of the past.
The name reptile was given as the high lounge chair resembles, from a side view, how a chameleon sweeps its high tail and then balances.
The curving of the back also has some purpose as it provides a great head support that offers great aesthetics in a contemporary and timeless design.