Rebus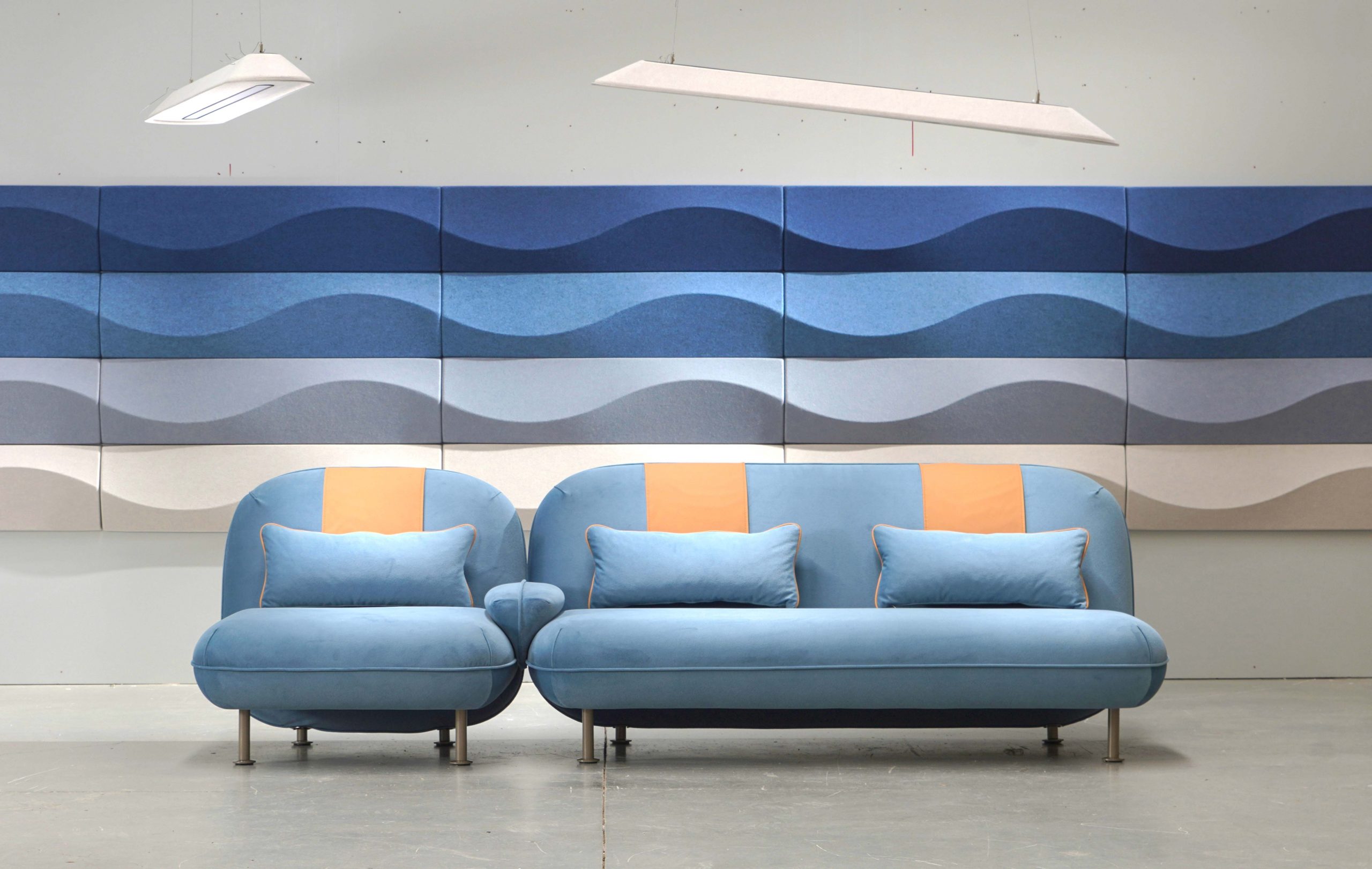 Rebus is a family of independent units characterised by soft, rounded forms. By combining the different elements together, you can create a sophisticated modular sofa as well.
It contains three different modules; concave, straight and two seater. With the help of the divider armrest, you can configure your sofa to the best
way it suits your space.