Mona range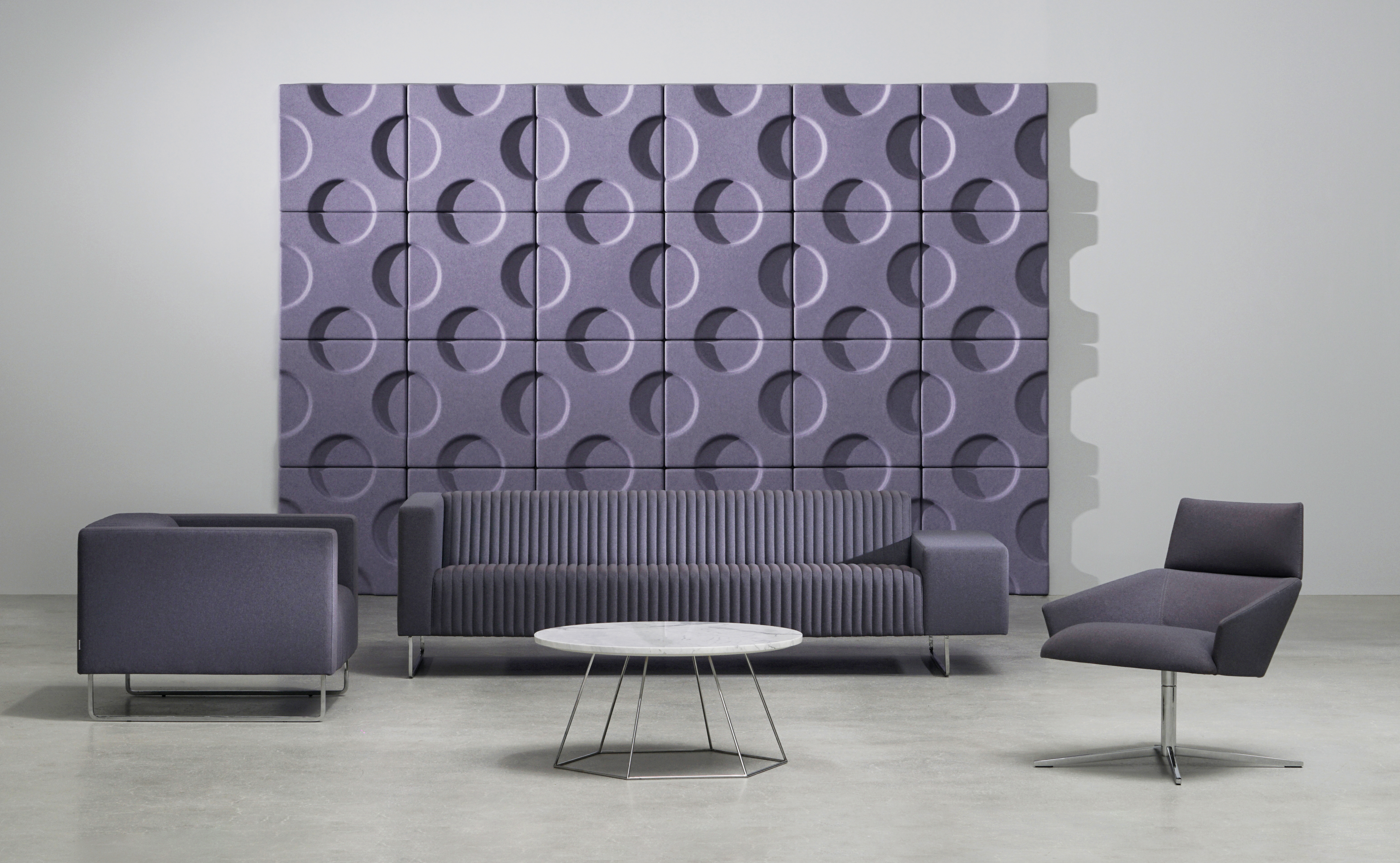 With distinctive and perfect form, Mona's elastic back and the high resistant foam within the seat gives high comfort, completed with a classic look of elegance.
Slim metal bases complete the robust design in a contrasting way. Mona is created to offer a different and discreet design that fits the space perfectly, without being out of tune with the environment.
It gives a new soul to living areas with its dynamic form language and special quilted upholstery.