Locks (Standard)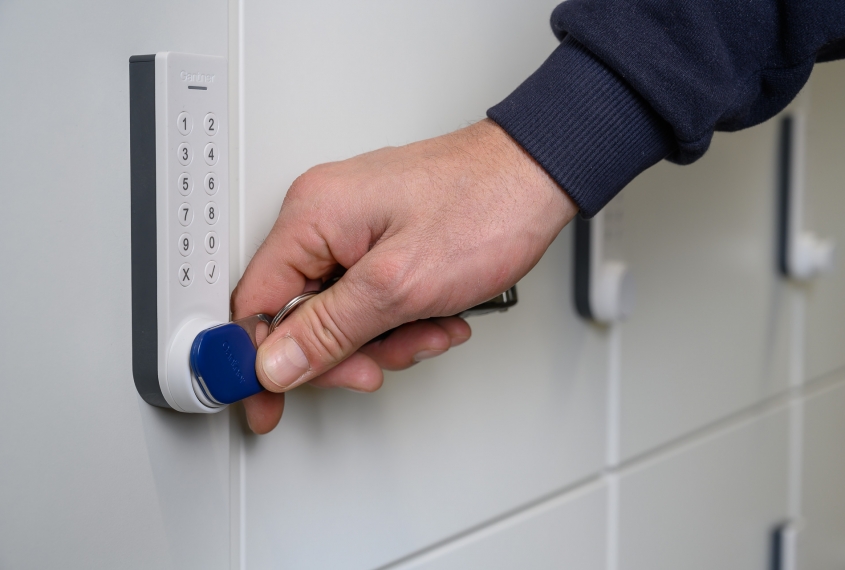 TechWall's standard lock is a flush lock, which are supplied with x2 keys.
Other options include:
▶ Manual combination locks
▶ Keypad locks
▶ RFID locks
▶ Networked locks*
Numbering is provided in a wide range of options and is most commonly supplied as either number discs or as vinyls.
* All network locking units are opened via our NFC enabled phones, cards and wristbands which are compatible with many third party credentials.