Jay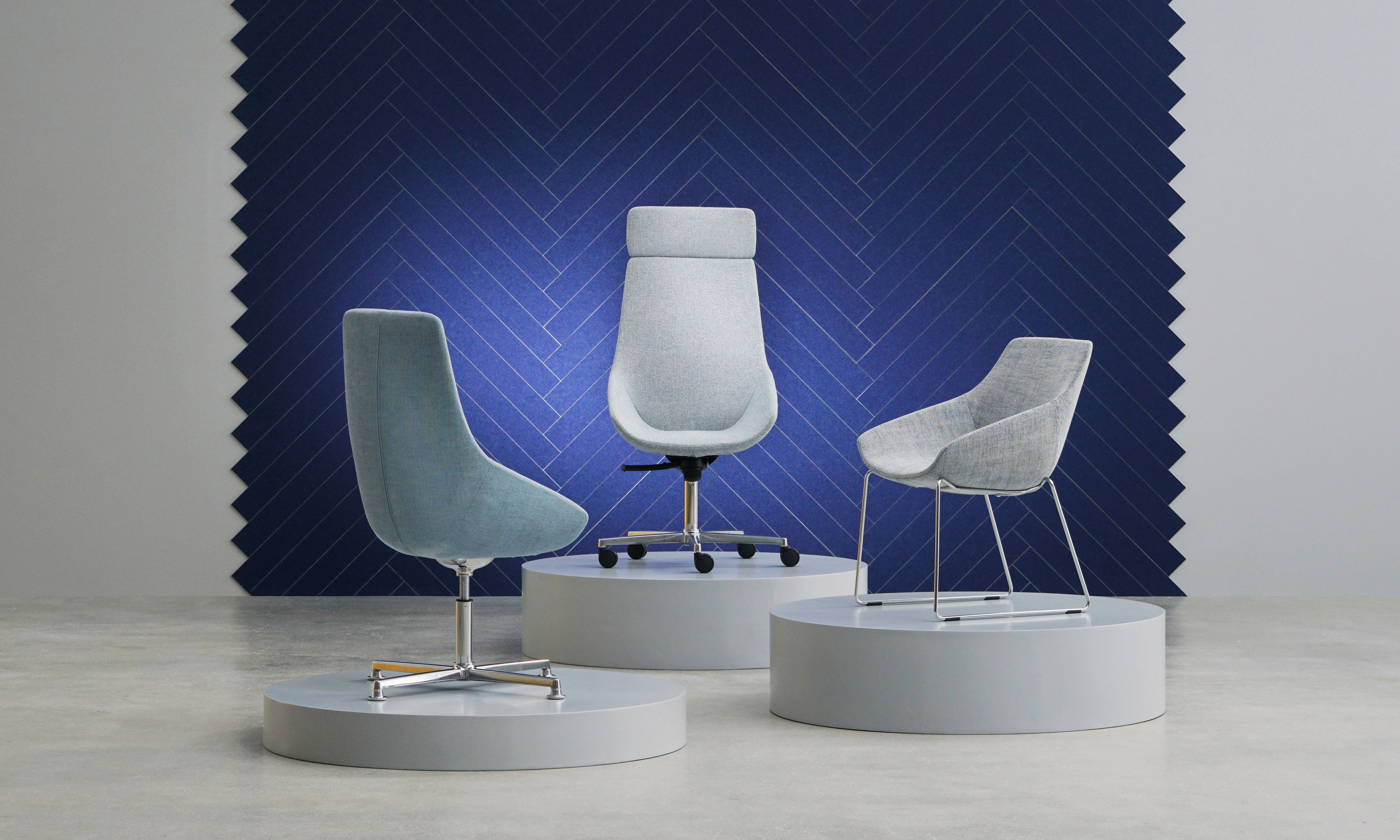 With its organic lines, Jay's curved back and rounded bottom gives it a great volume that creates an impressive look in open modern spaces.
Various combinations make multi purpose applications available with the richness of Jay's height and base options.
The Jay family contains three different heights. Jay 1 being the lowest back, Jay 2 higher back and Jay 3 with an additional headrest attachment.