Isley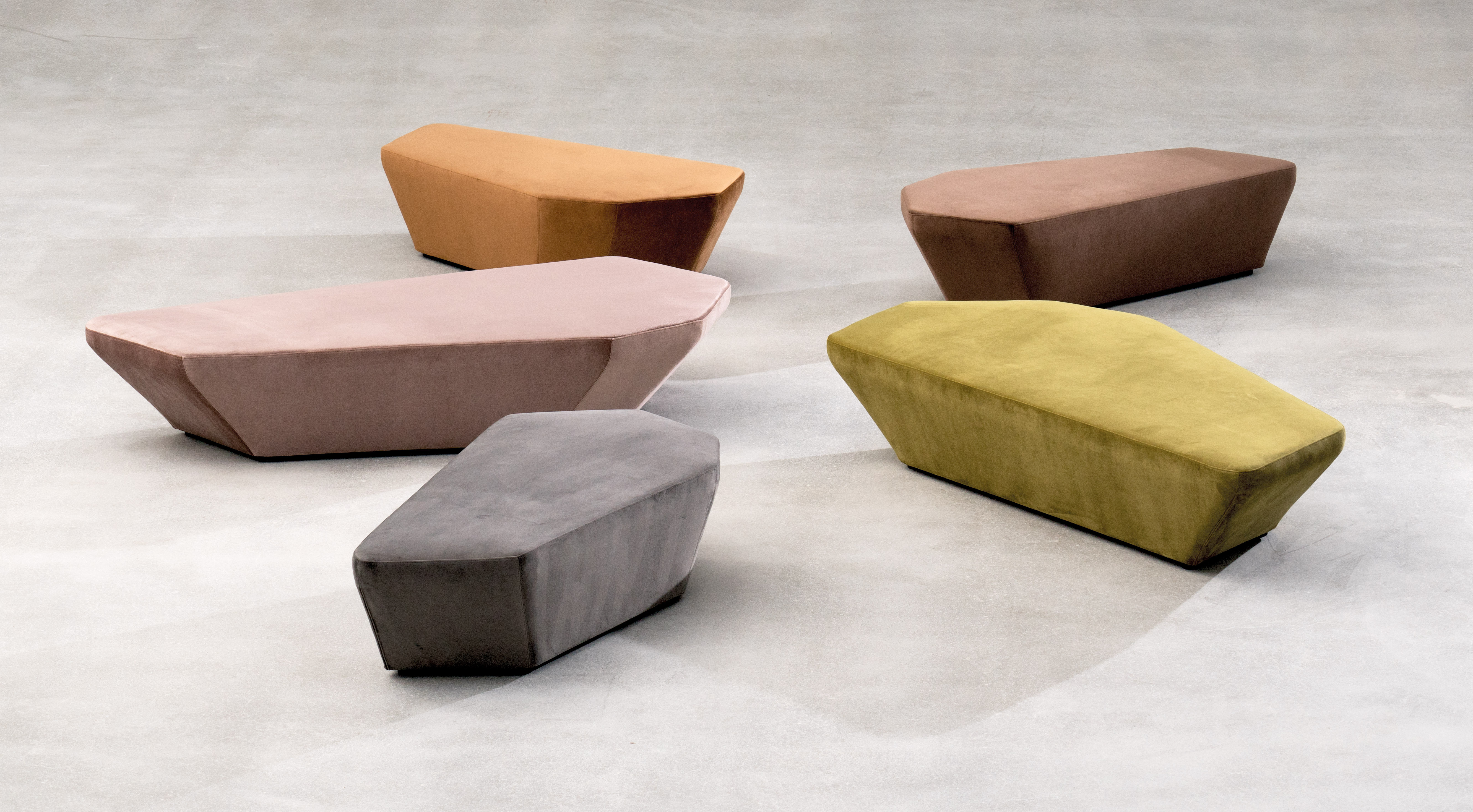 It can be used as free-standing units or linked together; single, double or triple combinations provide you significant seating area at the lounges.
Isley lounge presents a 'ready to fly, ready to welcome you at the lounge' motto.
Unique asymmetric shapes are nicely turned to symmetry when you multiply the units.
Specifications
Dimensions
1580W / 2080W x 730D / 1200D x 380H / 1200H