Fount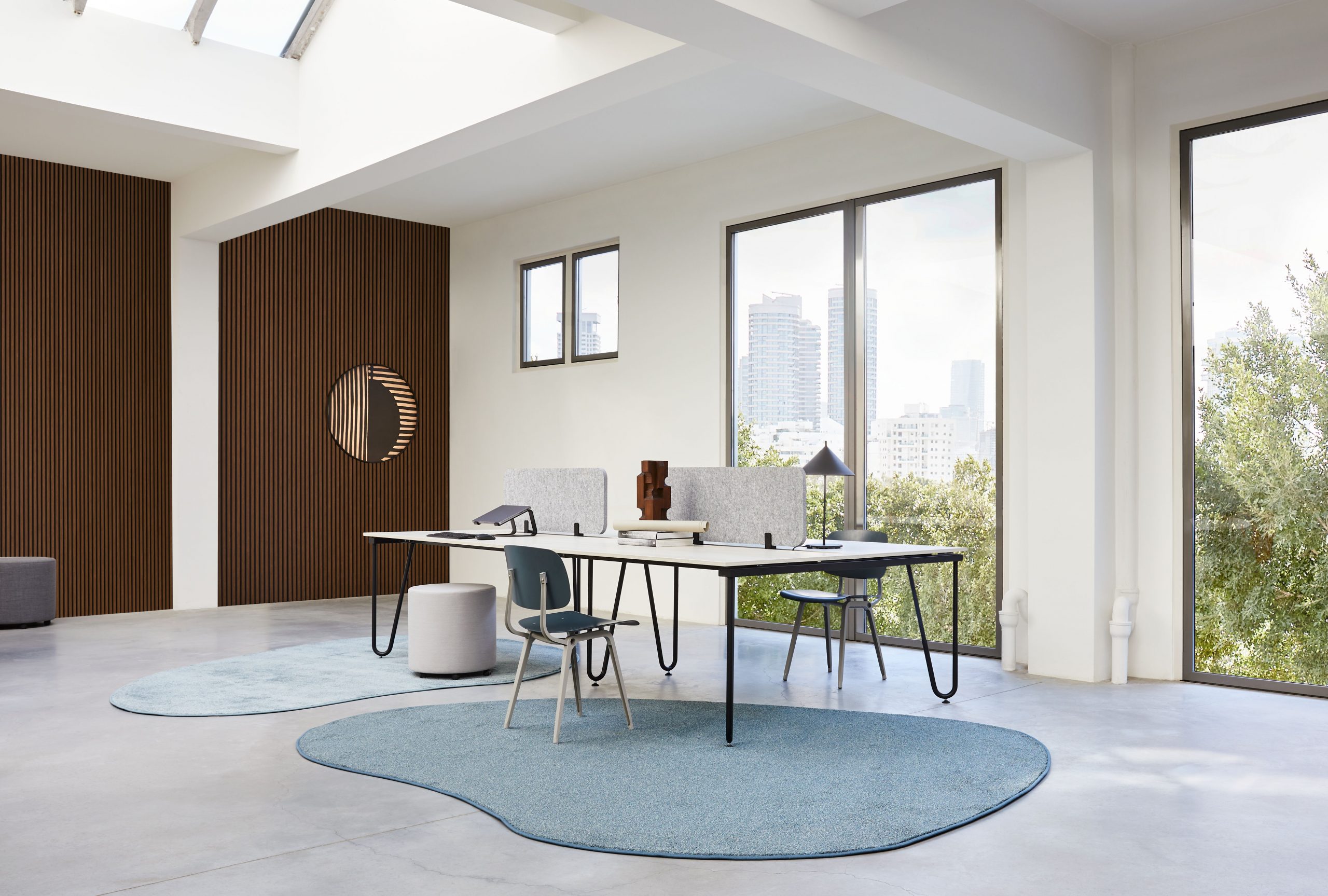 Accessible, timeless and multifunctional. These are the key features of the Techo Fount Workspaces Collection. Due to the smart, stable construction of frame, legs and table top, the modular collection gets a sleek look that works everywhere. The tables fit into any environment: in the office, in public spaces and even at home.
The collection consists of solo, duo, bench and conference tables and enables different ways of working, collaborating and meeting. Eight types of legs have been developed for the table series. Each with its own unique look. The table tops are available in many sizes, versions and decors.
Upholstered or felt panels can be added to solo, duo and bench tables. They not only provide privacy and more focus, but also improve acoustics. The legs, table tops and panels can almost all be combined with each other. There are endless possibilities.