We think about the future of your work environment
Many companies are having to quickly find answers to many new questions: What needs to be done to protect the health and safety of our employees? How do we build a working environment in the long run that will meet the stricter requirements for hygiene and a new way of safe working? What steps do we take first?
TECHO, as one of Europe's leading suppliers of commercial interiors, offers a helping hand. Under the 'Healthy Workplace'  brand, we have summarised our experience, products and services which will allow you to quickly manage the current situation and prepare your offices for the challenges that await us together in the coming months and years.

New challenges for your existing offices
The main trend that we follow today in the offices of large companies, across all fields, is the comprehensive support of cooperation. With the current upheaval the whole world is dealing with the office place is going to be more divided, but we want to make sure that doesn't mean that complete division becomes the norm.
We have divised a range of new products that will help people work safely within their existing office space and aim to provide confident solutions to how we all can work successfully going forward.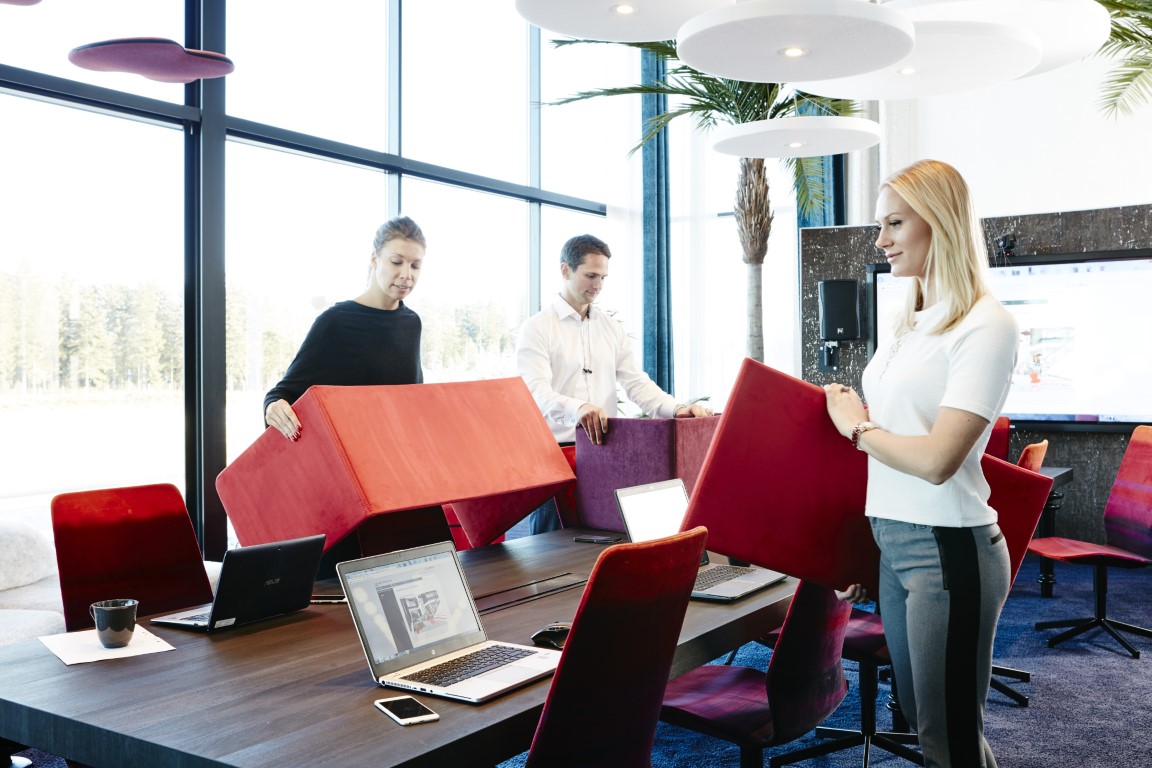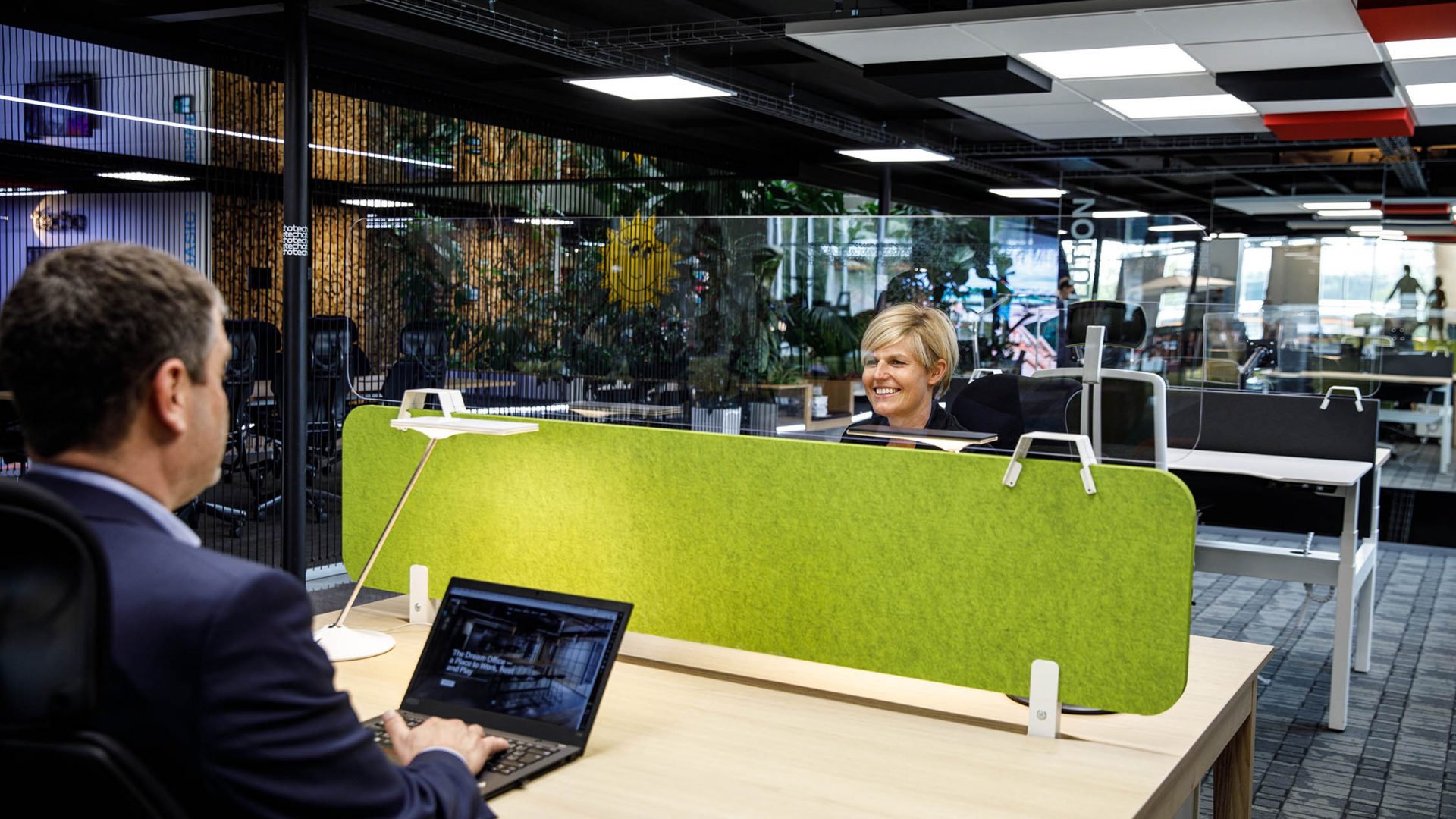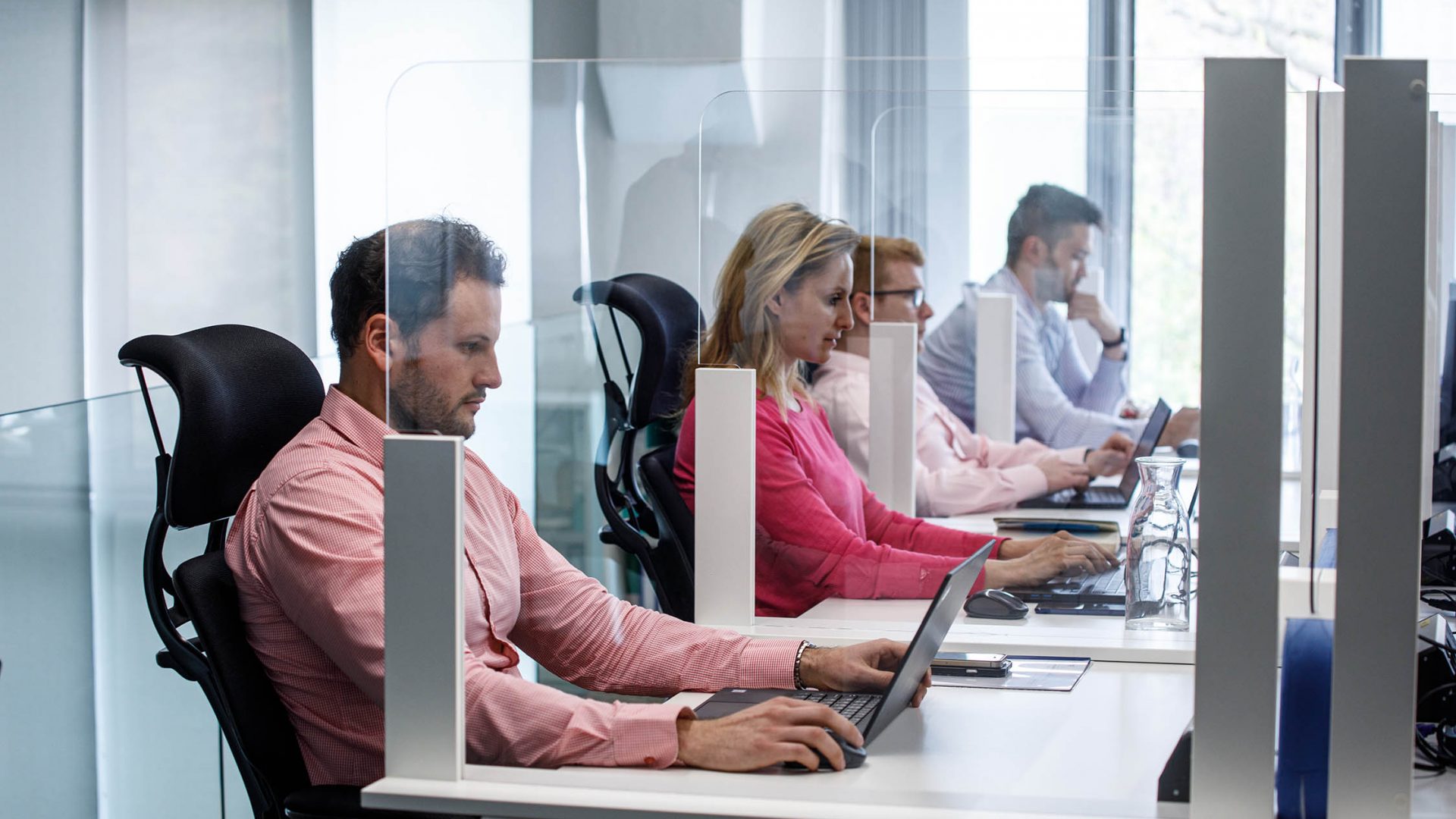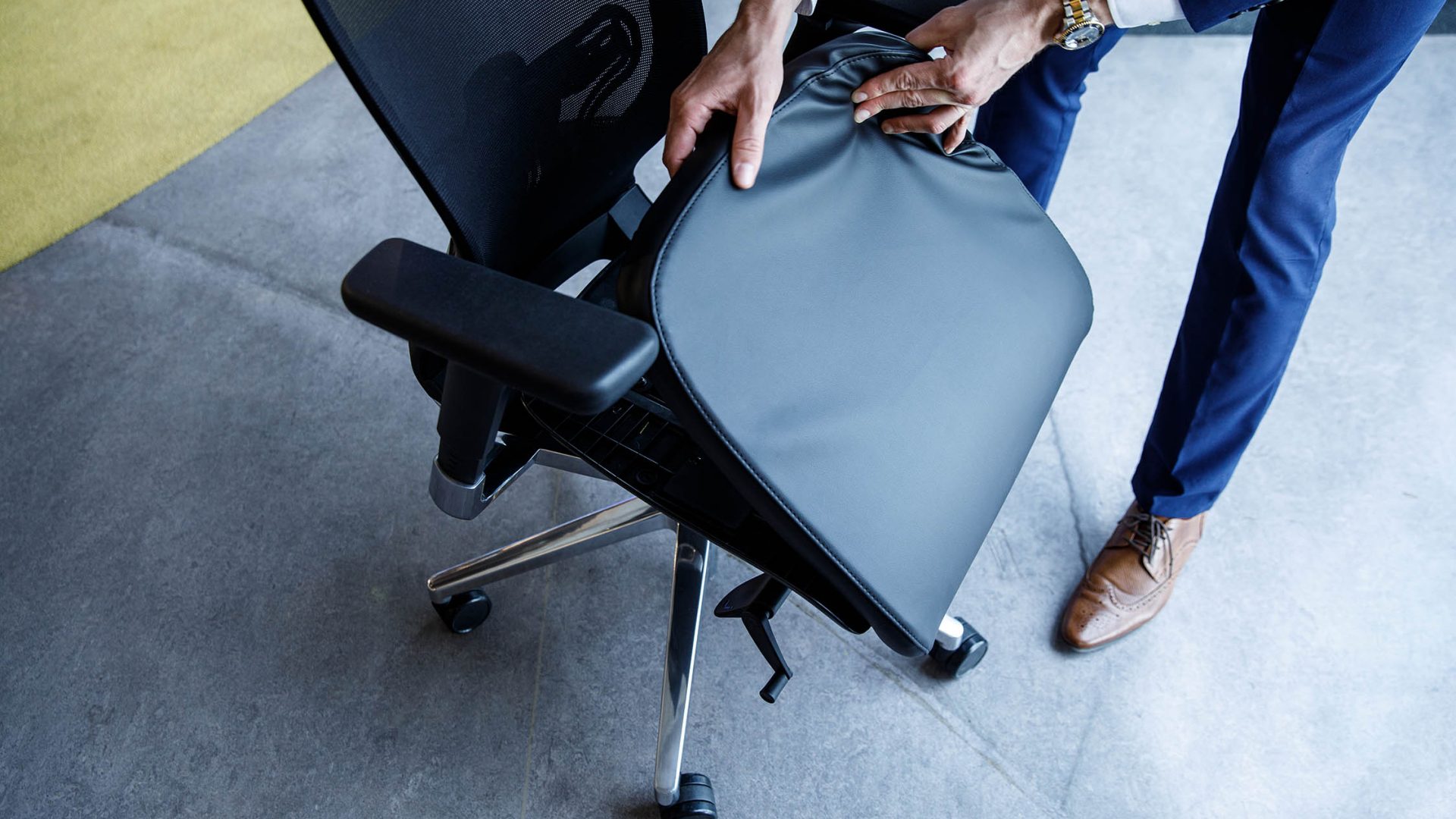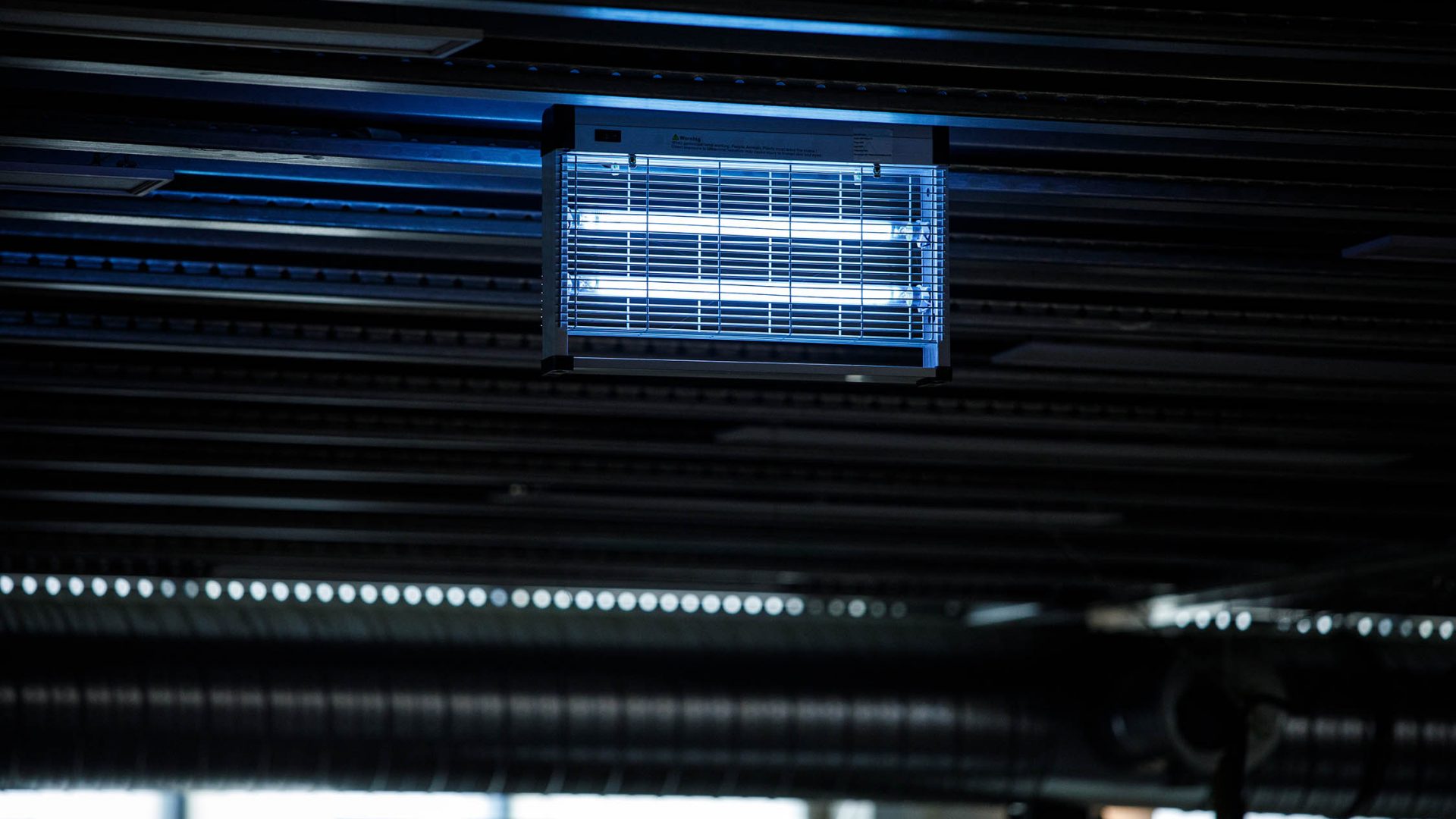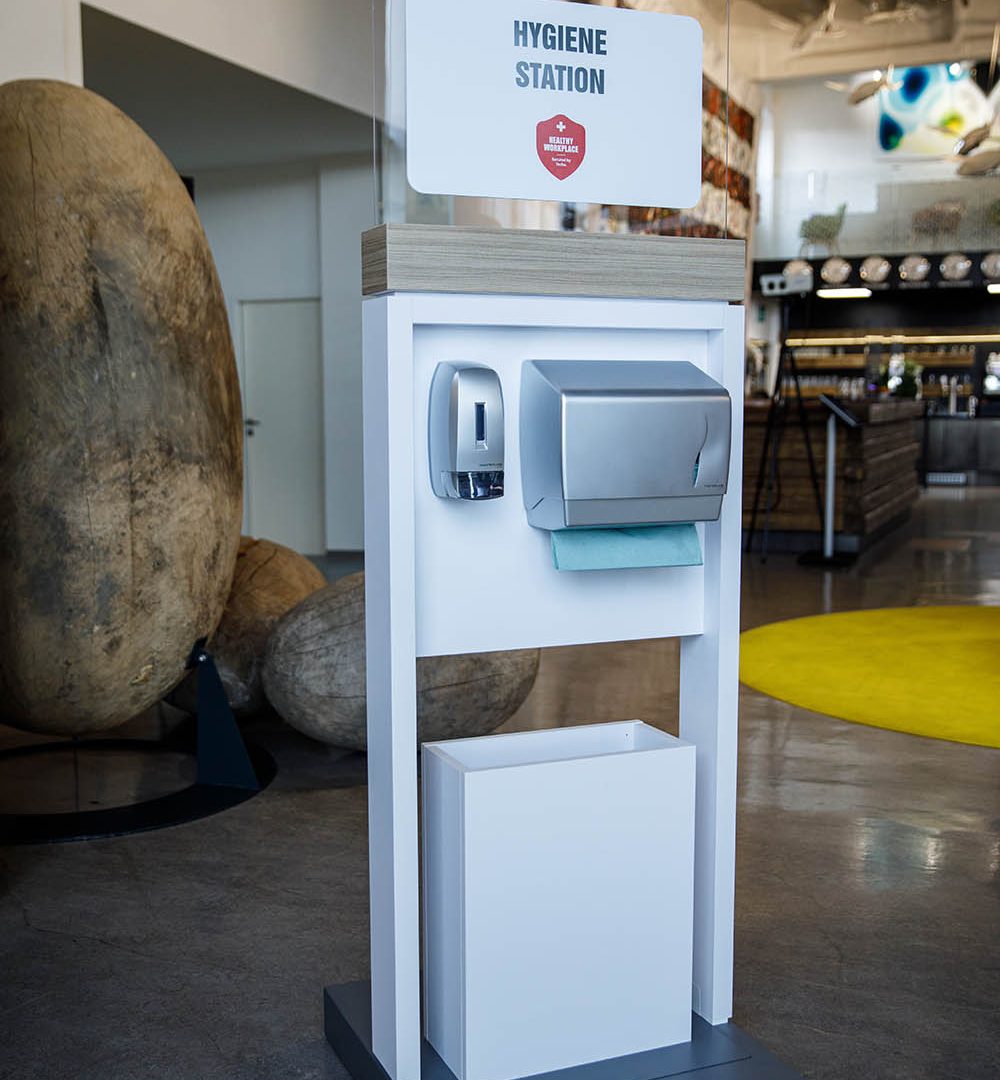 TechWall Smart Systems
More and more people have shipments delivered directly to the workplace. This increases the movement of strangers within offices and therefore increases the health risk.  One solution to this is cabinets equipped with a "smart" lock controlled by the user's smartphone.
Online administration makes it easy to create user groups or lock groups. The advanced functions of the system can be used, for example, to deliver consignments directly to employees' personal boxes.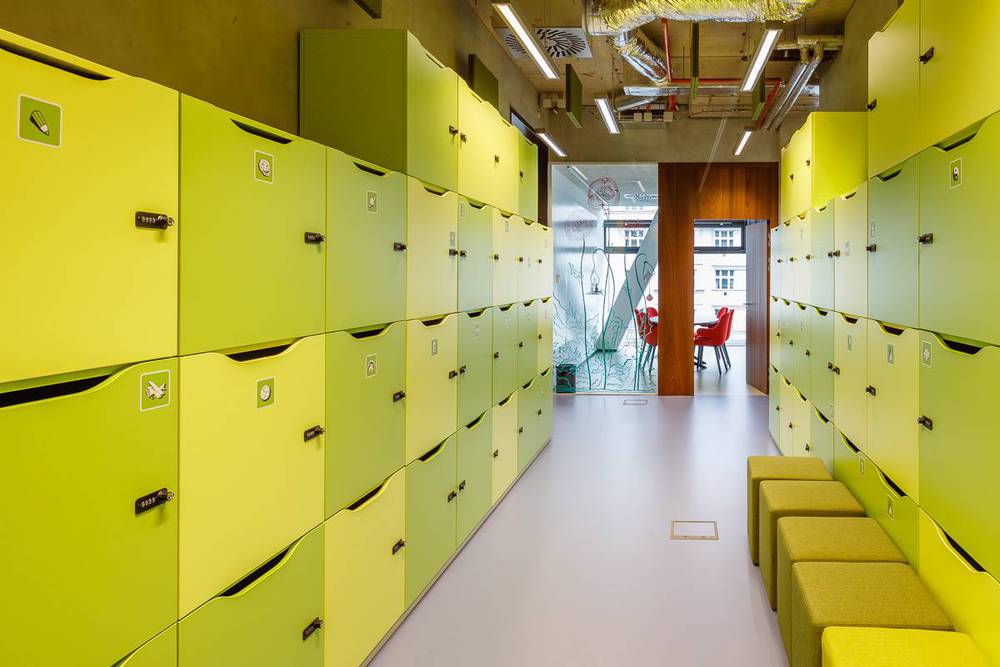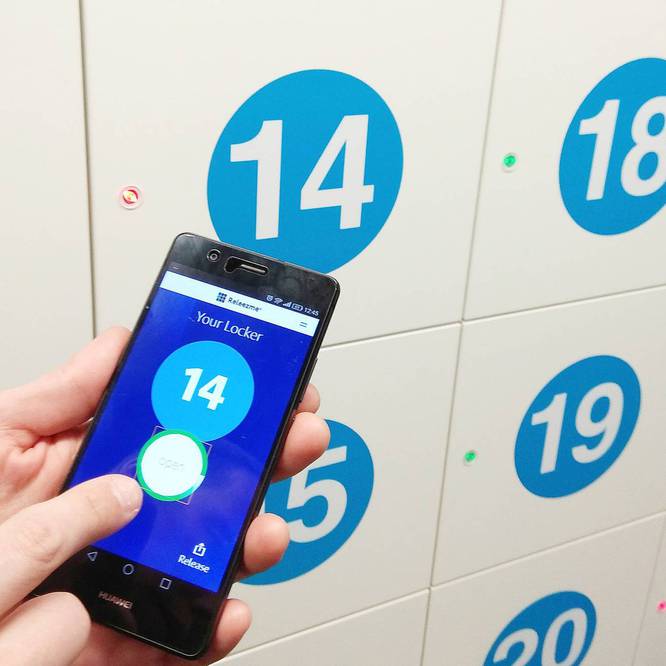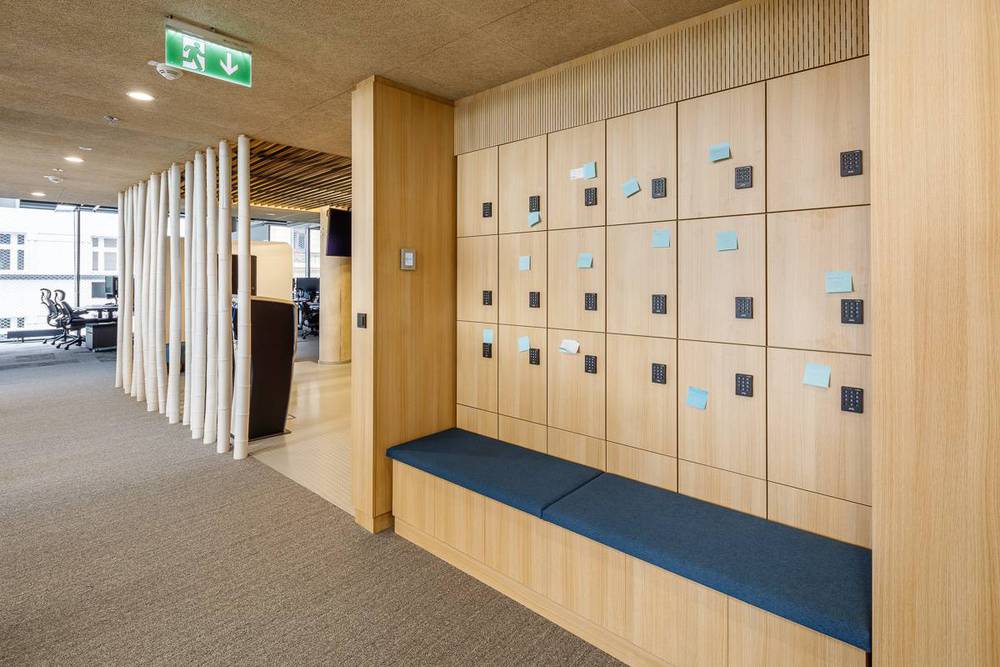 Materials & Maintenance
In recent years, we have seen a significant shift in the development of all types of materials. New products are much more durable, stylistically more diverse and can withstand even the most demanding operations with strict hygienic conditions.
To a greater extent, we will soon come across new furniture made from these advanced materials. But you can improve the safety of your work environment now! We offer you the opportunity to modify your existing office equipment, simplify its maintenance and reduce health risks.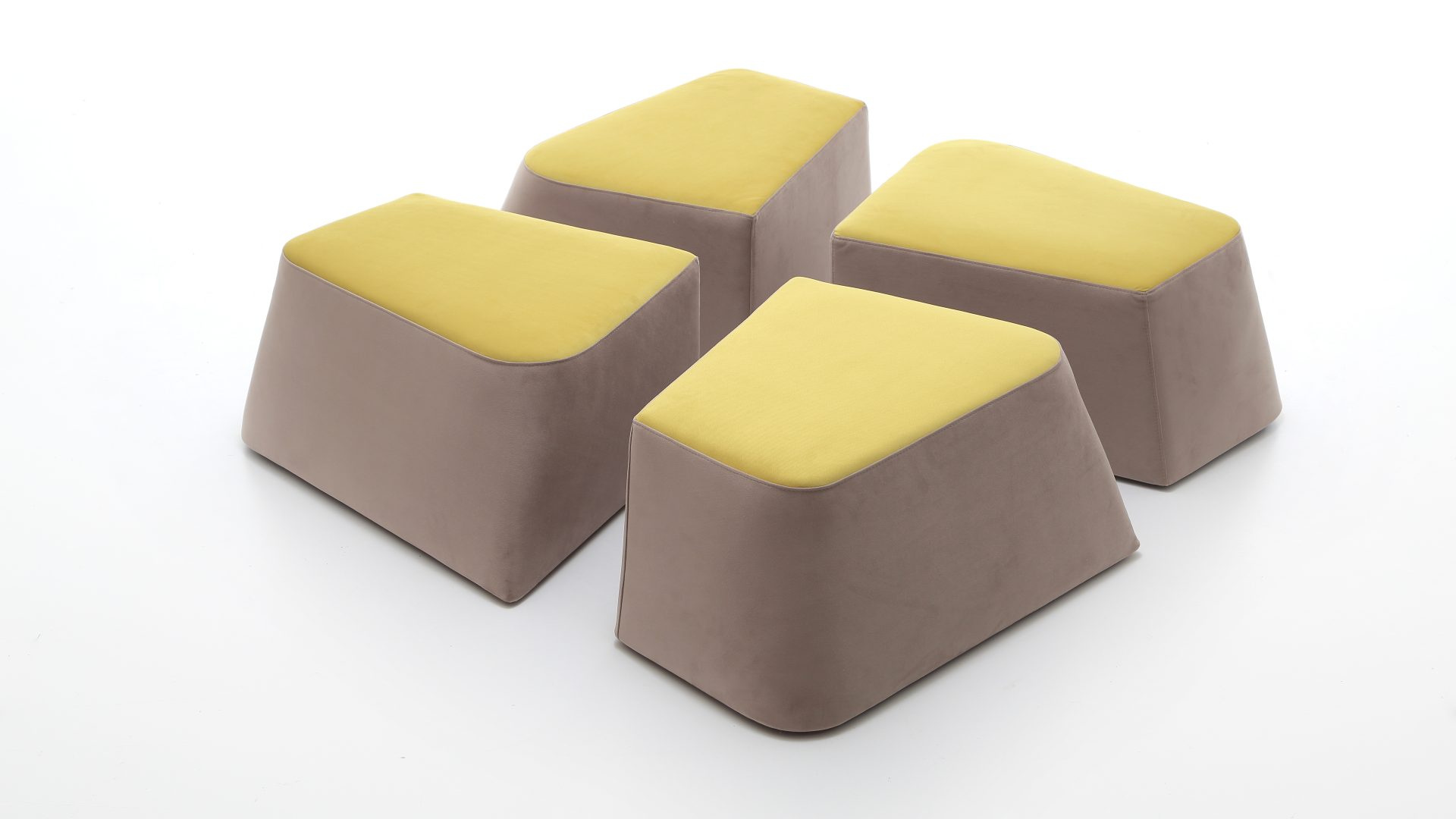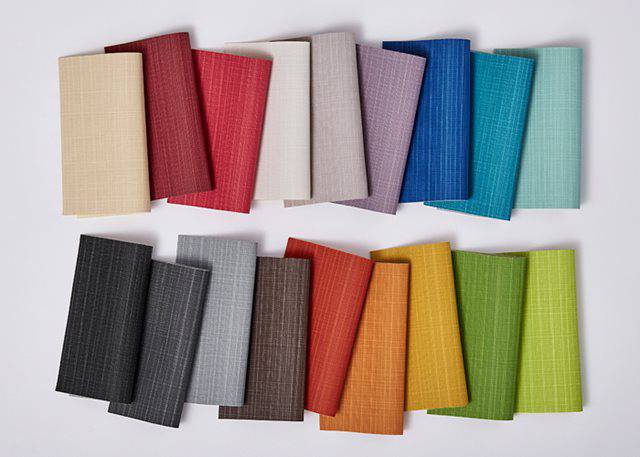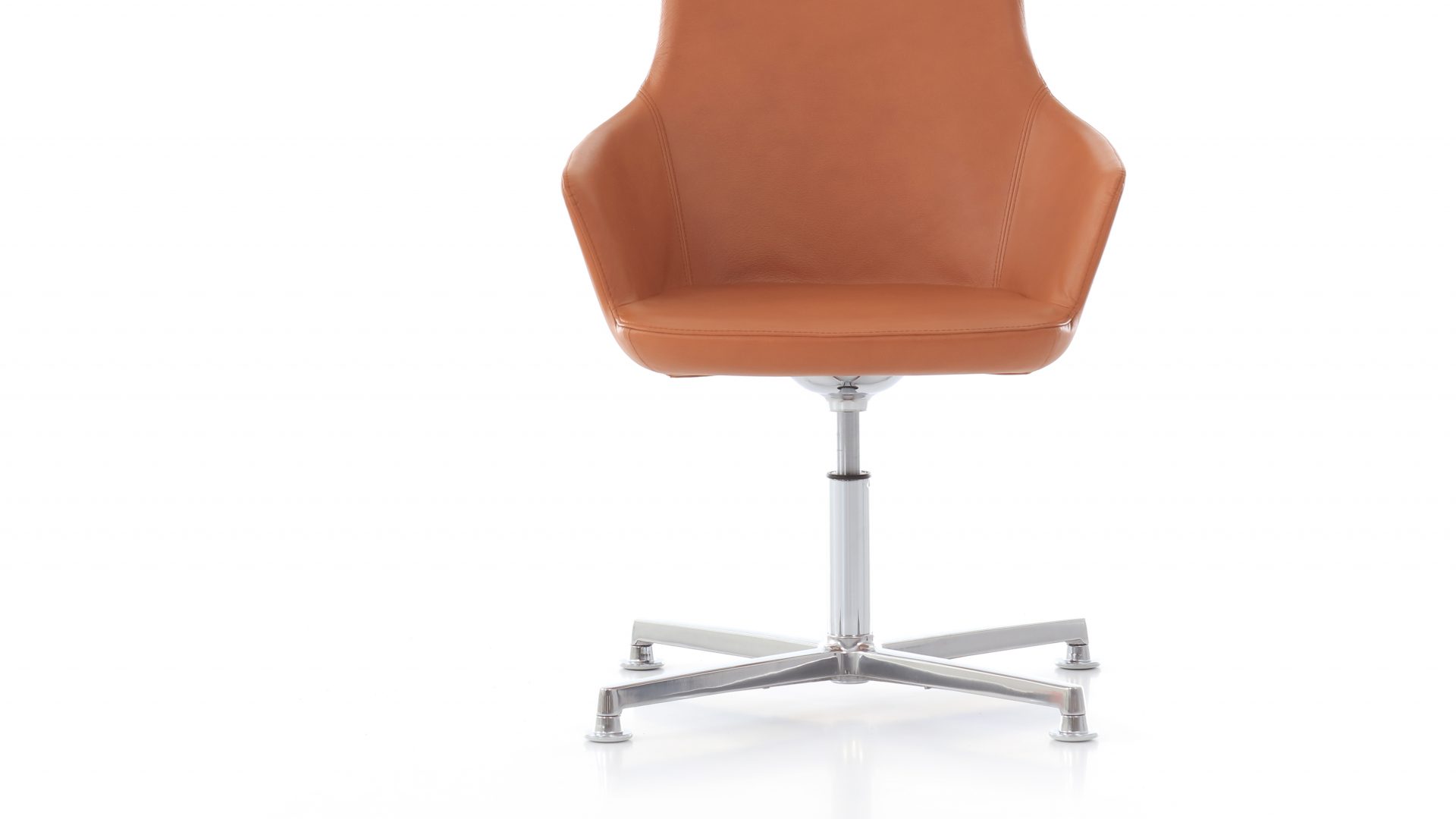 Upholstery of chairs and screens
Have you recently invested in the purchase of quality office chairs, screens and upholstered containers and are you considering whether to meet the increased maintenance requirements? One option is a new upholstery made of easy-care materials.
Camira products offer all the benefits of vinyl material and add a wide range of possible design solutions. Camira Manila  has a pleasant textile appearance, while Camira Vita  resembles smooth leather with its structure. Both materials are available in several attractive color shades and provide maximum protection even in overloaded operations such as services and healthcare.
Vinyl materials do not contain plasticisers and heavy metals and are highly resistant to cleaning with standard alcohol-based disinfectants.
Material with healthcare certification
For most of our furniture, we use standard laminate, which is easy to maintain even with alcohol-based products.
In areas with higher demands on durability, longevity and hygienic and aesthetic level of material, we recommend the use of a compact high-pressure laminate with a homogeneous core coated with melamine resin.
The so-called HPL Compact is  machined with diamond wheels and can be connected very precisely. We have successfully used compact laminate boards in all our projects from the healthcare sector, but we will be happy to prepare an offer for furniture solutions in hazardous areas and for your office .
 Highly durable compact HPL boards with a coloured white core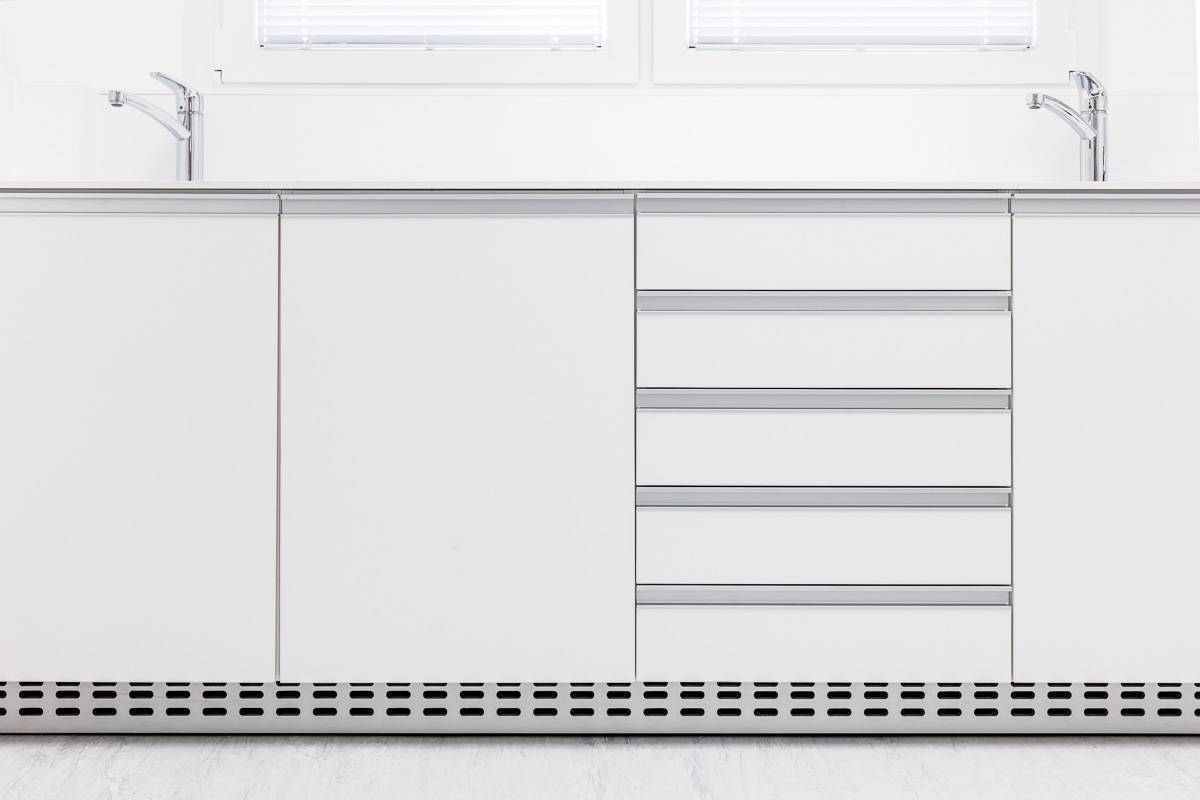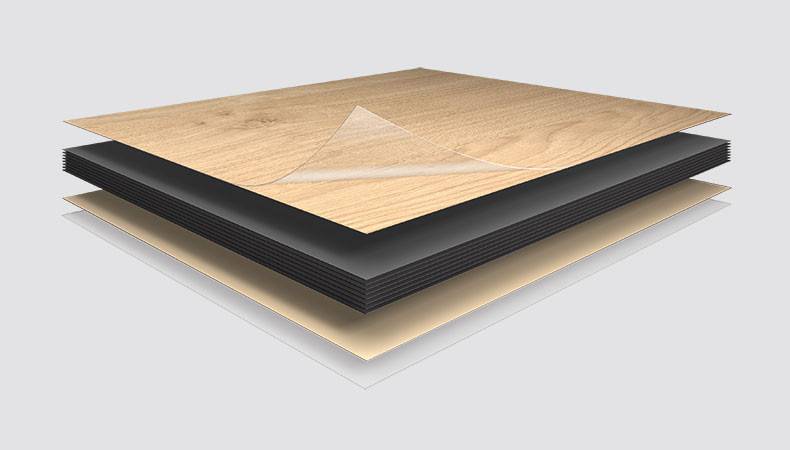 Protection & Ergonomics – a safe workplace
Well-being is one of the big topics that has resonated in the world of interior design and the working environment for a long time. However, everyone's attention will now certainly be focused on improving safety over aesthetics. The combination of using new, safety minded products in conjunction with existing products within the workplace will not only improve saftey for staff, but help companies save money, maintain stylistic choices and move quickly and efficiently.
A simple and alternative solution to perspex or affixed screen options are portable, fabric screens that offer people a safer way of socially distancing themselves from colleagues and clients (and potential infection) whilst still remaining productive at work.
The portable nature of these screens also means they are a perfect tool for people who have busy meetings throughout the day.
Health risks in open plan offices can be reduced by retrofitting plexiglass extensions to existing screens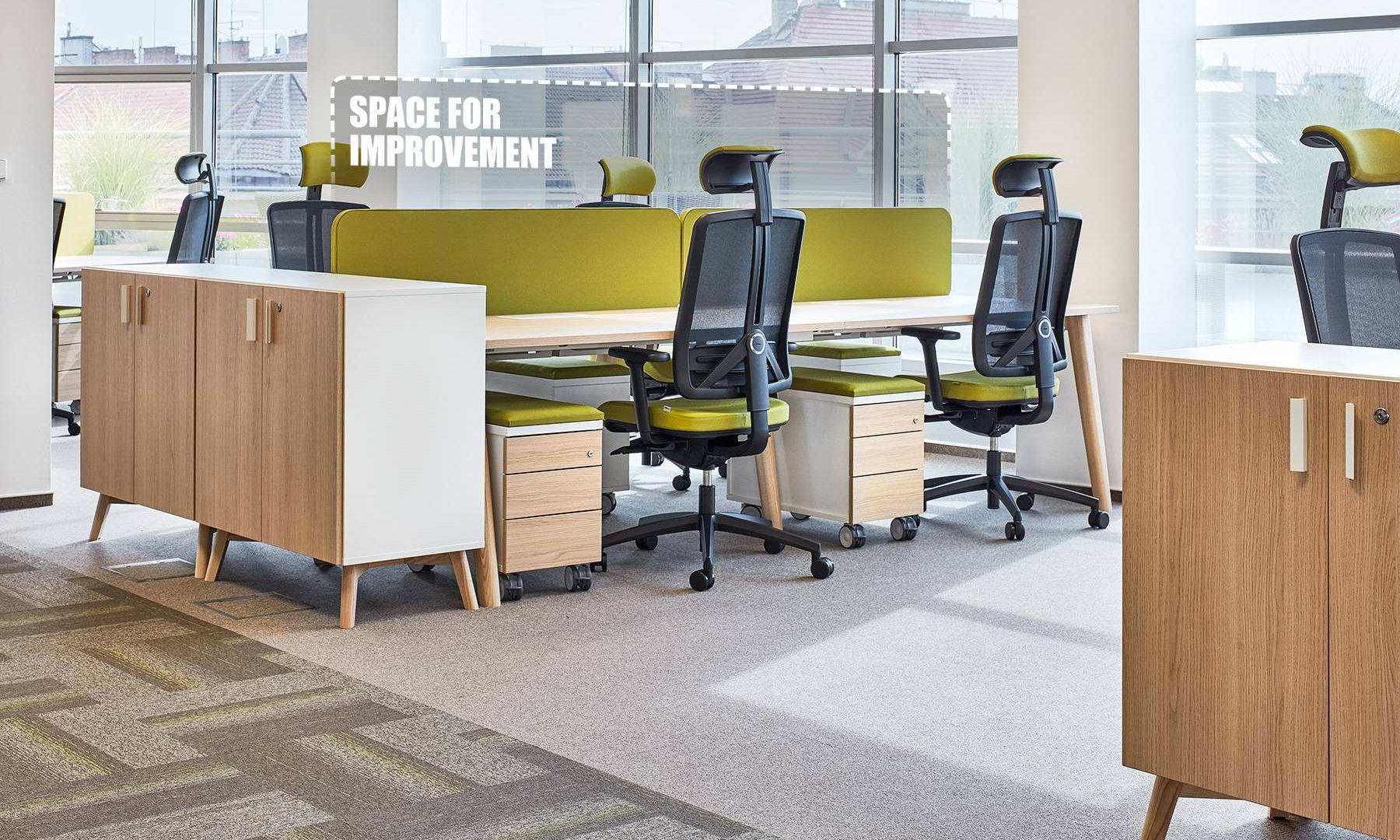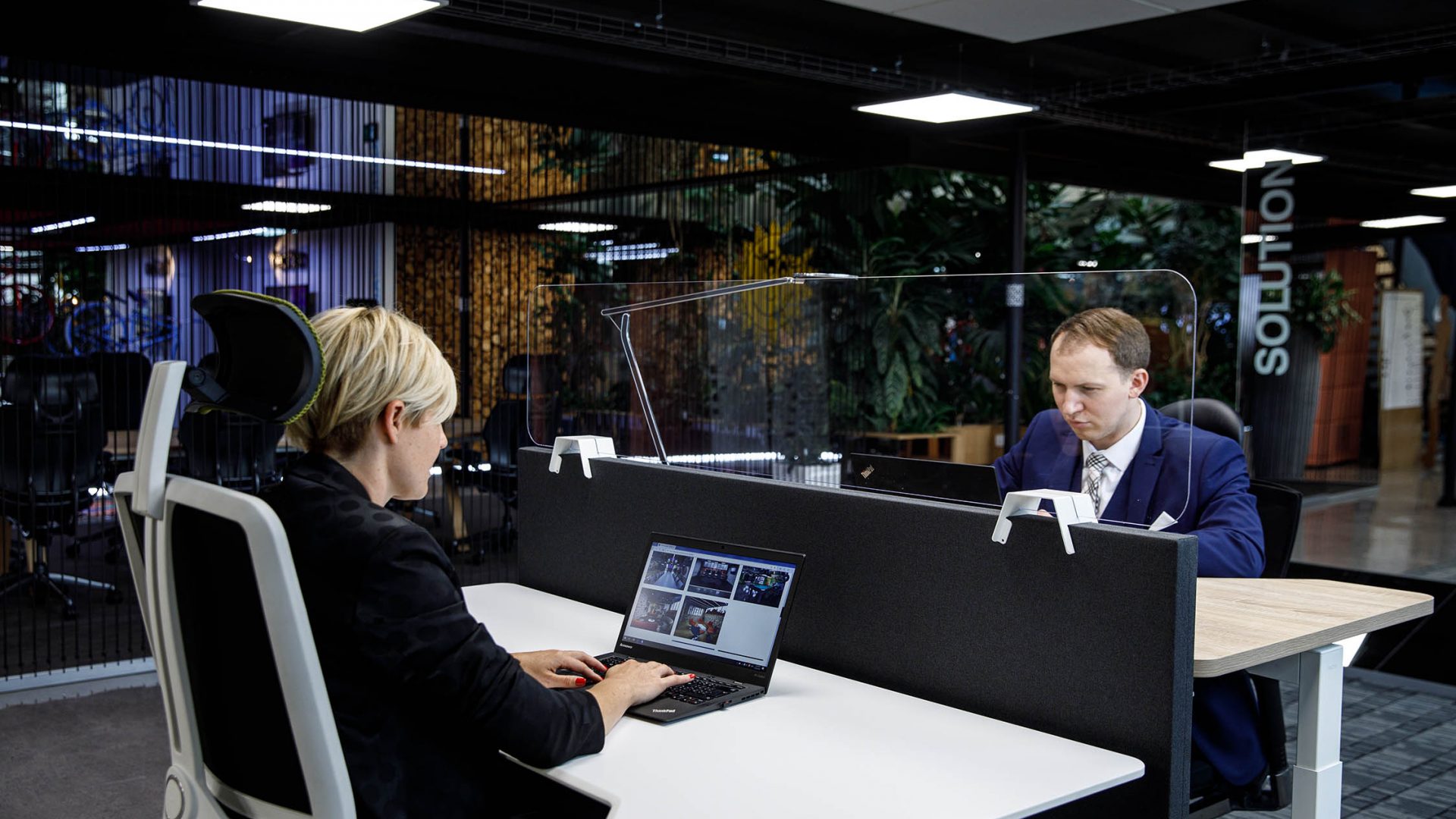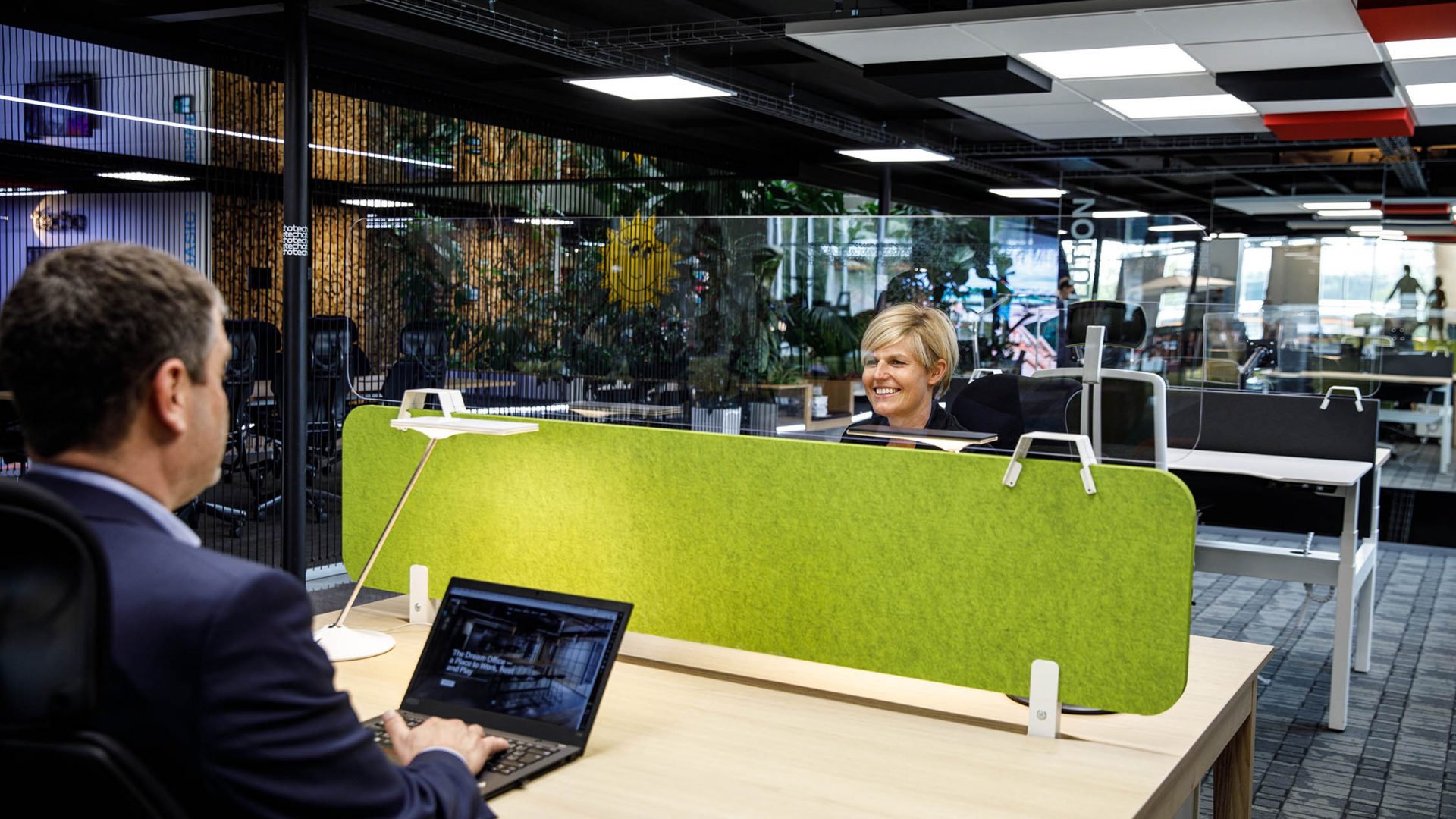 Increasing the protection of employees at branches and in open space offices
One of the quick fixes that we are already seeing more and more often is clear laminate extensions, which help reduce the risk of infection transmission in banks, shops and offices.
We offer several basic types of free-standing partitions for immediate use for frontline workers, as well as special extensions that are compatible with office screens from our collection . You can also choose from several basic colours.
Plexiglass shields are well cleaned (lukewarm water or a solution of vinegar and isopropyl alcohol is enough for their daily maintenance). They also do not contain any harmful substances such as formaldehyde or plasticisers. In the event of a fire, toxic substances are not released and the material can be decomposed into the original chemical components or recycled directly and completely.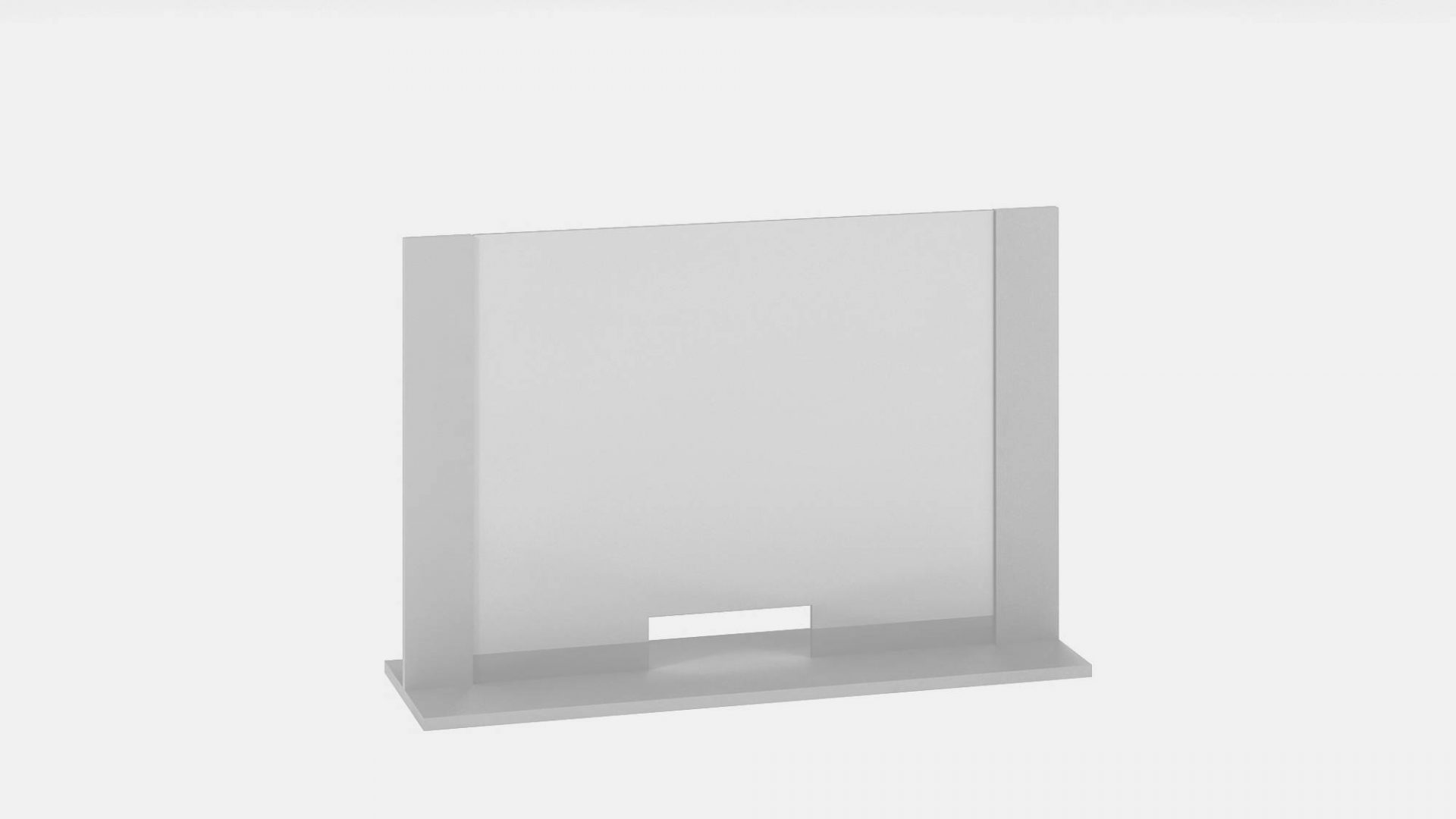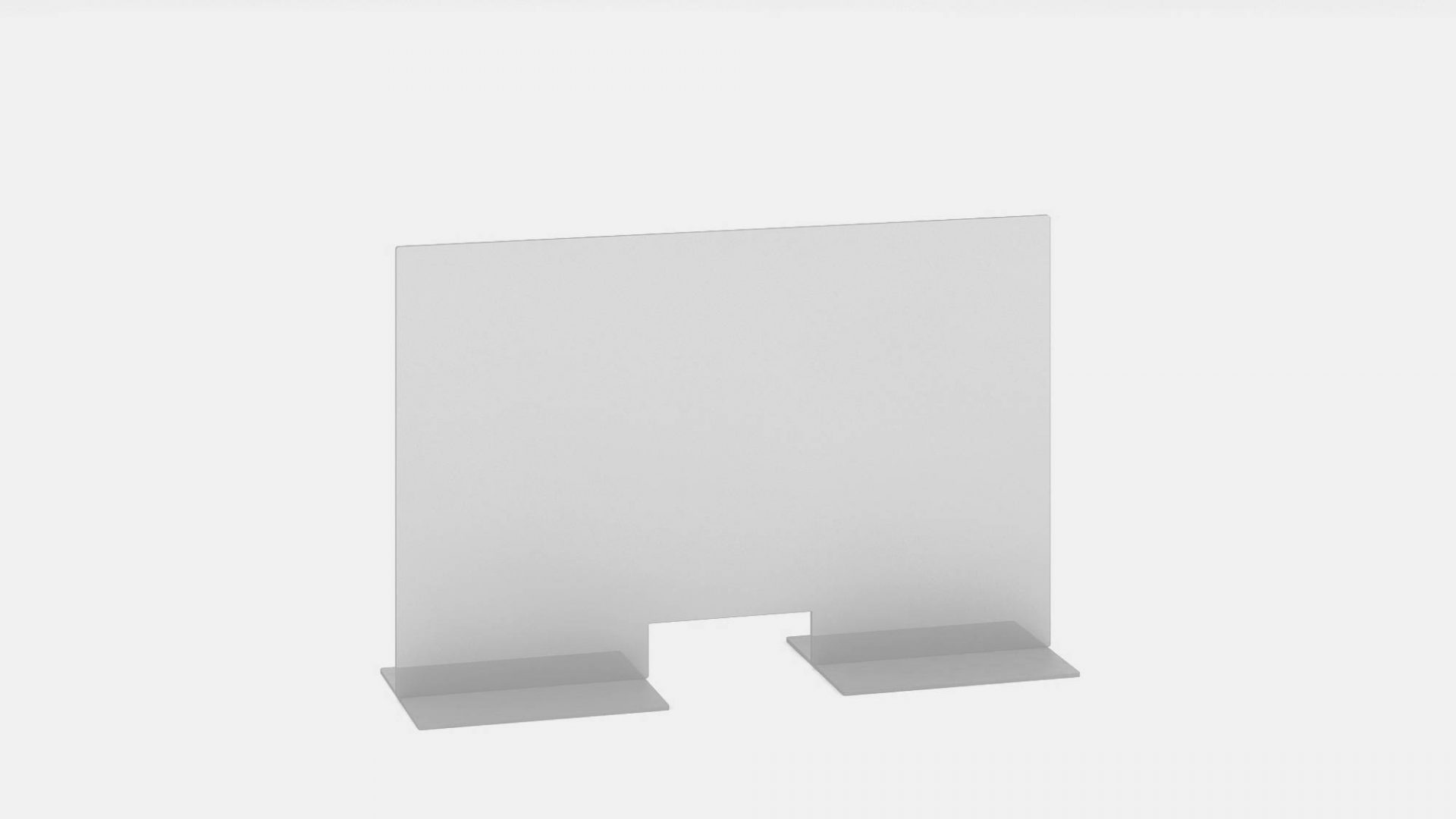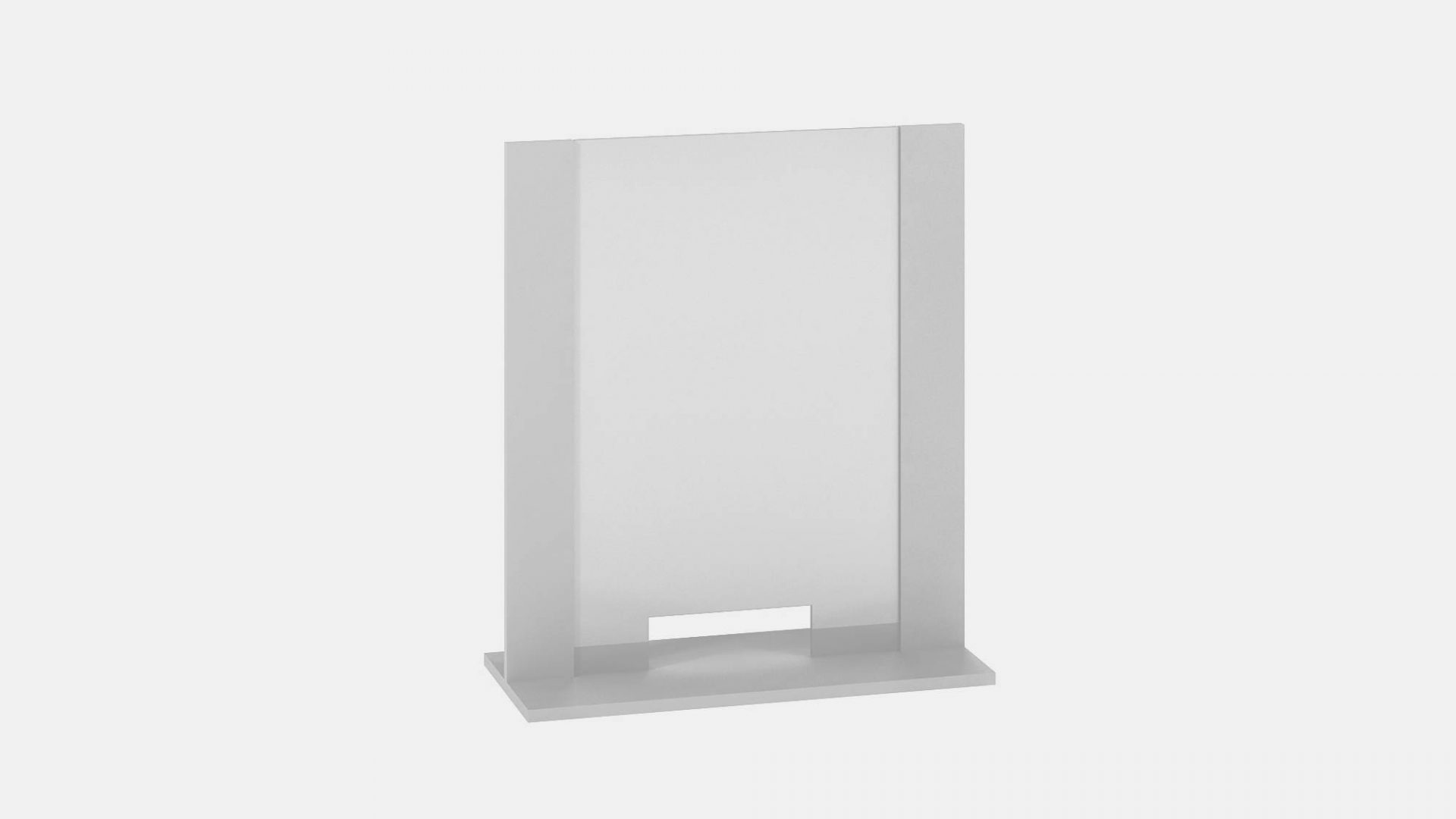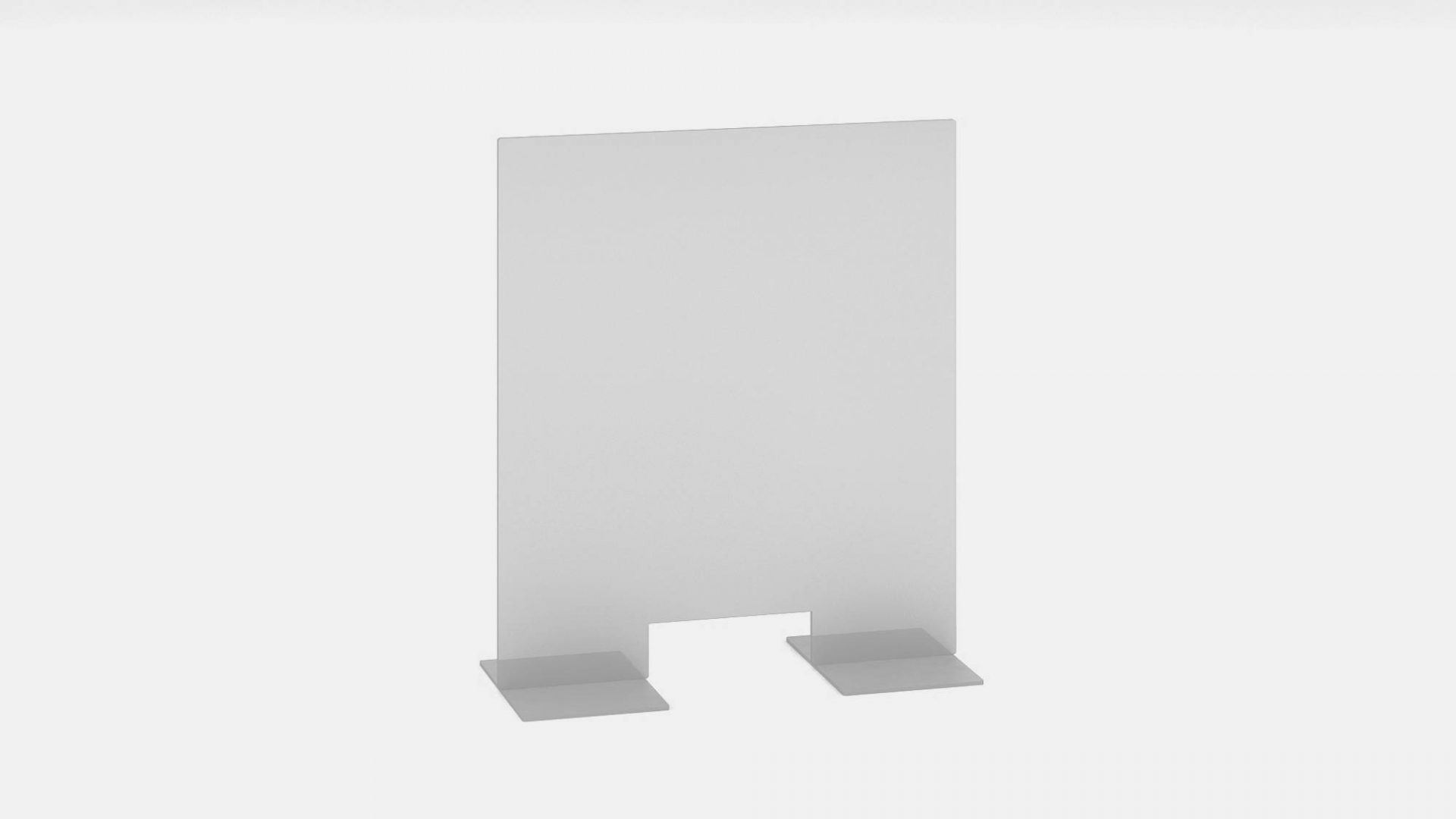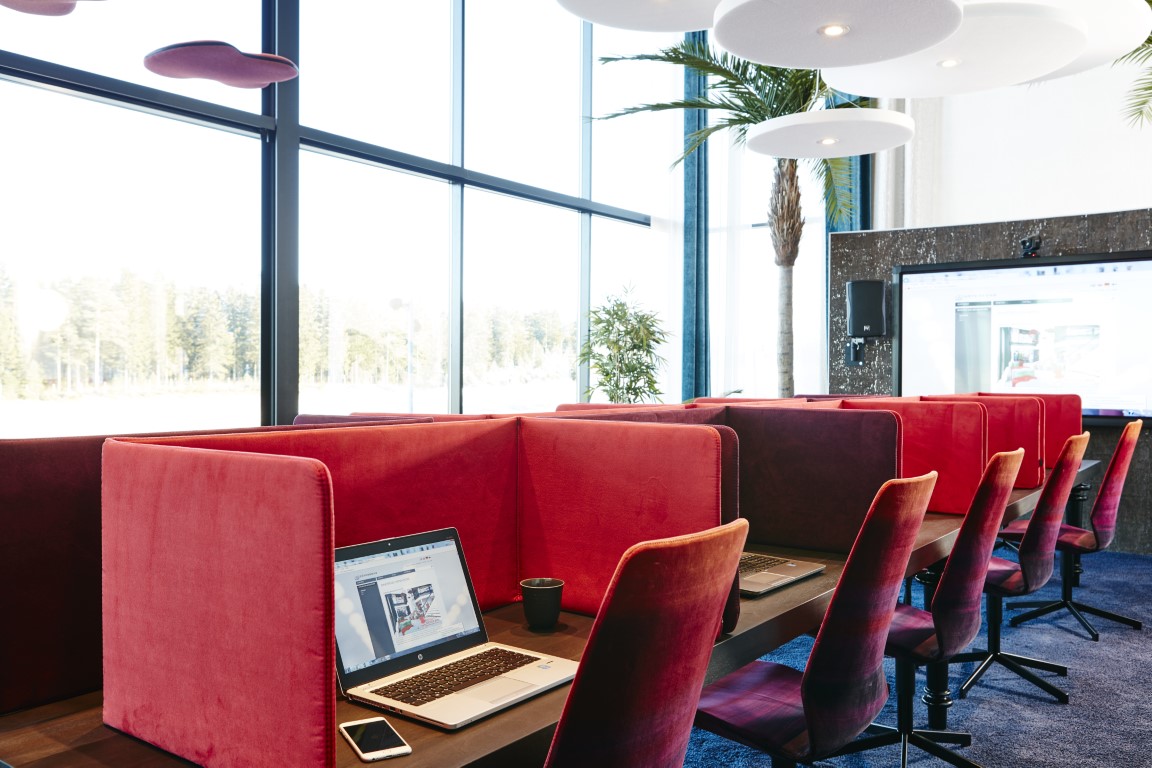 Comfort at work – in the office and at home.
Many people nowadays spend more time working from home. Many companies are also likely to realise that this is a more cost-effective solution. Some of them will reduce their existing office space and prefer to use the money that's saved on rent on better equipment.
View the range of ergonomic office chairs , height-adjustable desks and other accessories and choose new equipment for your office and home office.