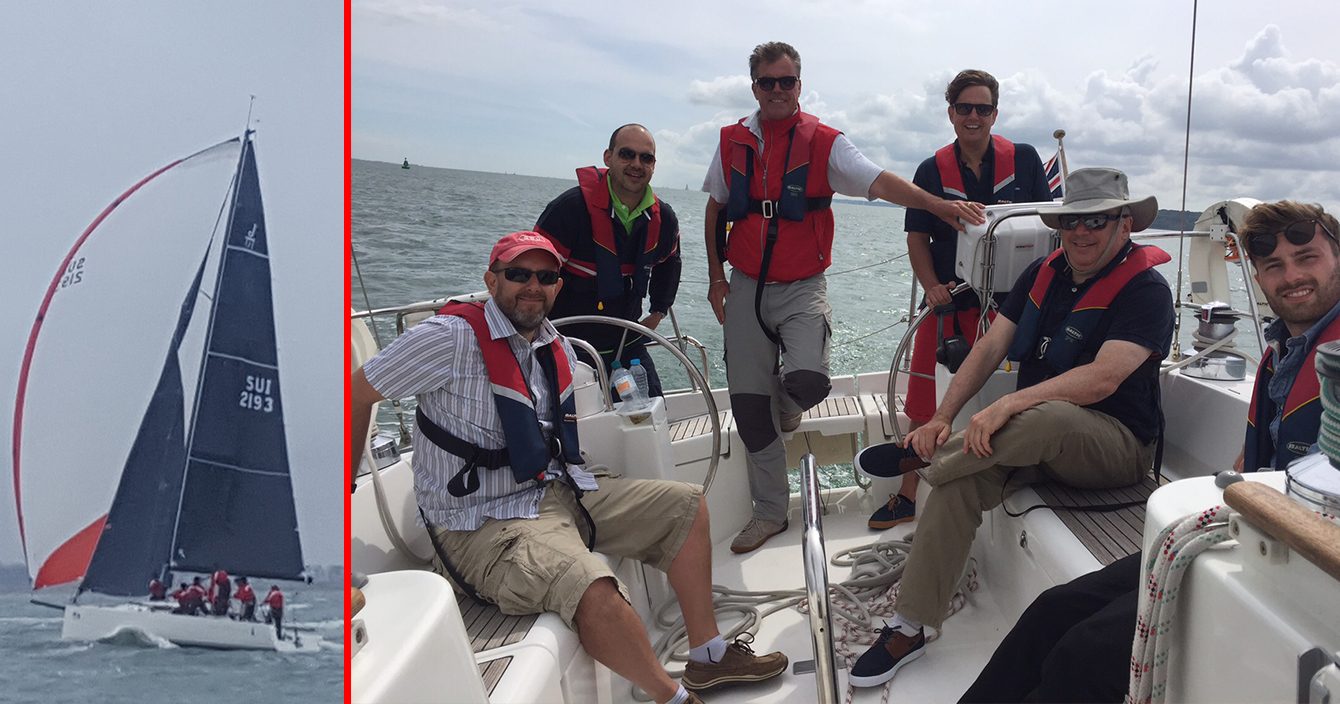 Sailing Event Success
Techo's annual sailing event continued in 2016 for the second year, achieving a great turnout from the company's numerous friends and key clients.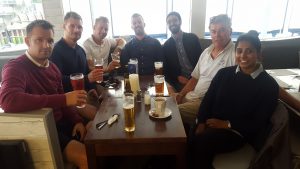 Building on the success of the year before, the event extended an extra day, beginning on the Tuesday and running right through the week onto Friday.
The trip began at Hamble marina in Southampton and took in a number of sites before mooring in at the Isle of Wight.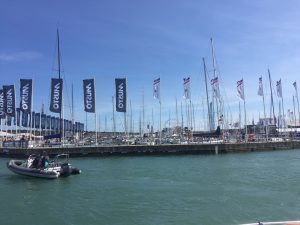 A huge thank you to all who came along and made it such an enjoyable event – we look forward to seeing you next year!
The Techo Team.