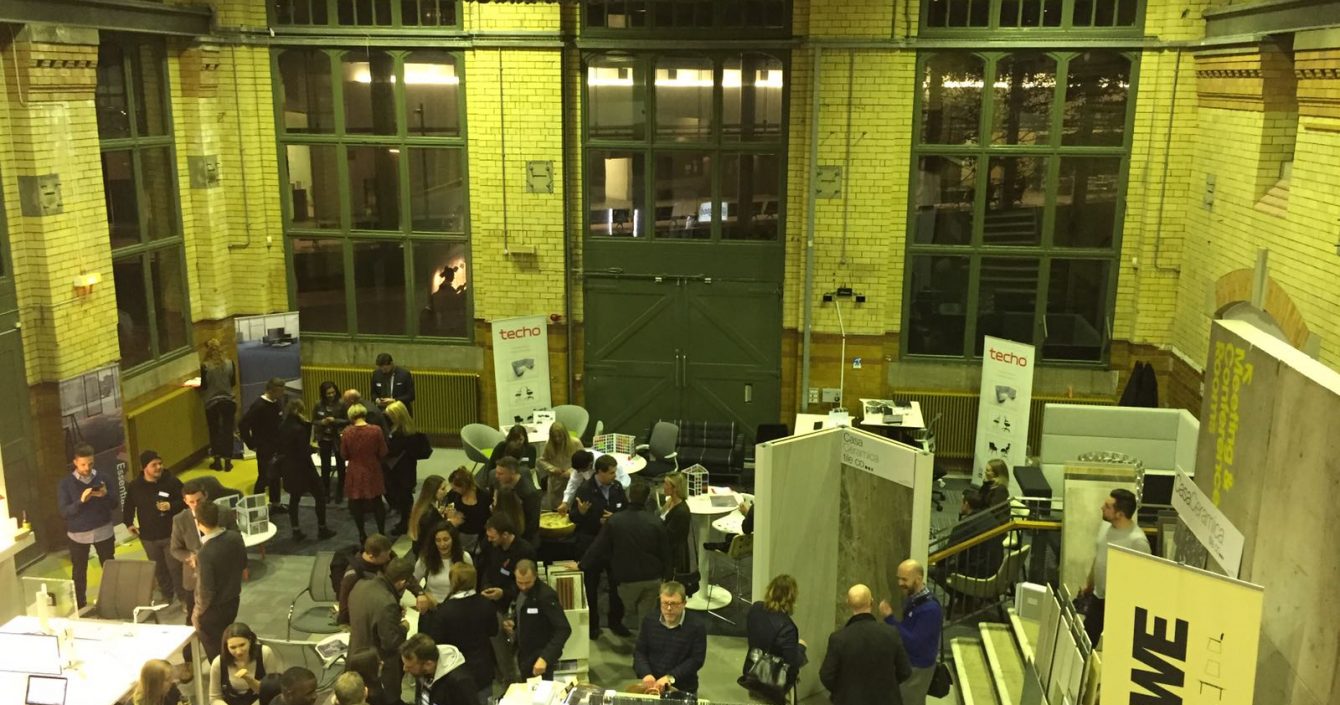 Techo Pops Up North!
With a clear view on extending and creating new relationships within the regions, Techo UK was pleased to be a key exhibitor at the Design Pop Up in November – a roaming event that runs at numerous venues around the north of England. It gives furniture designers and manufacturers the opportunity to showcase their new ranges, existing product lines and future strategy.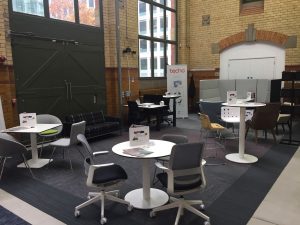 Techo featured as part of the line up at the Manchester leg of the event and was keen to reinforce its position as one of the core exhibitors and showcase a full range of product – a point emphasised by its reserving of two exhibiting spaces in order to fully demonstrate its diverse line.
Running from Tuesday 8th – Thursday 10th, Hugo Silva, Regional Sales Director, and Sandor Polyhos, Regional Consultant, were permanently on hand to make sure Techo and its product were well presented throughout the week to the attending footfall.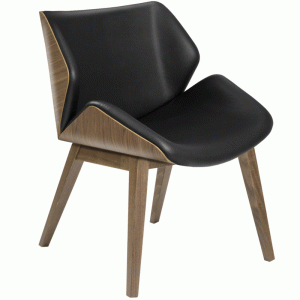 Following the event Hugo Silva commented: "It was great to be part of a well managed and reputable event and to promote Techo so specifically to the regions. We have a clear strategy to help Techo grow and extend its relationships further afield then London, and this was a great start towards that."