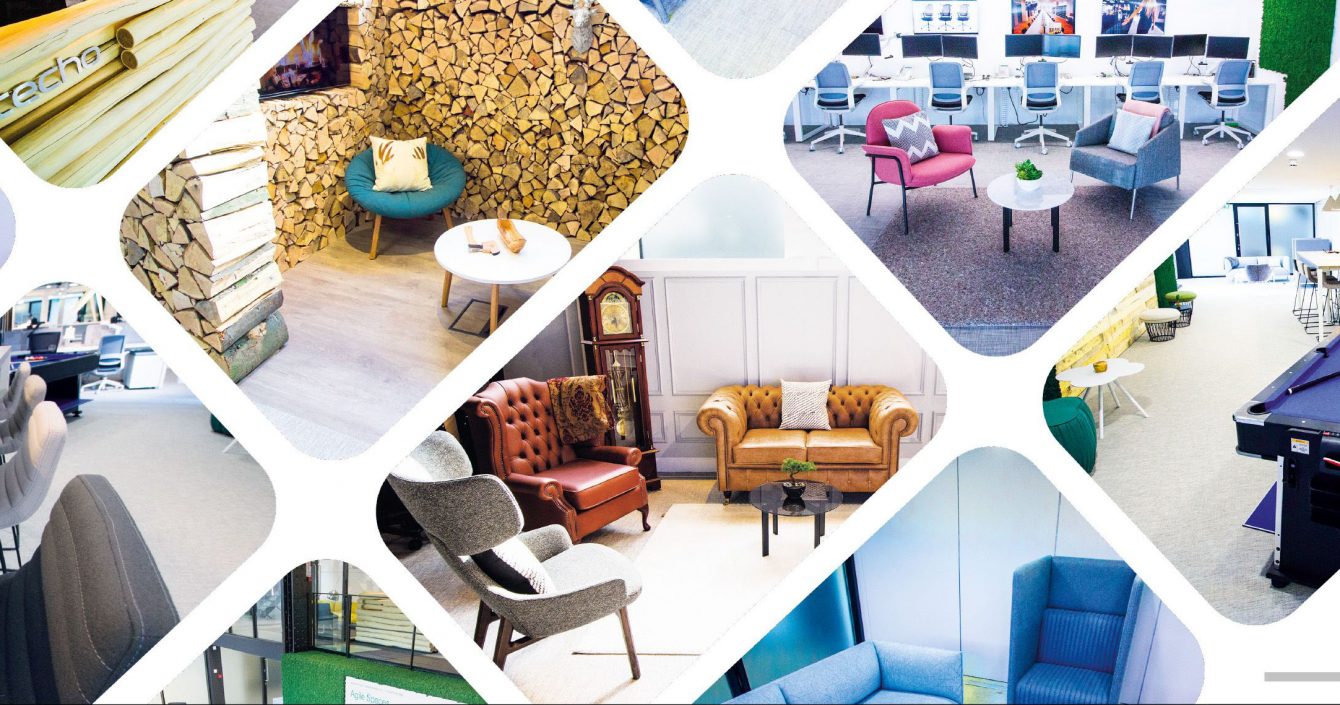 Showroom Refurbishment Aims High!
Techo's recent showroom renovation is a complete transformation, not just aesthetically, but functionally. The aim was, at its core, an attempt to create a vibrant and memorable space for its clients to visit whilst similarly providing a dynamic environment for its staff to work in.
This aim focuses primarily on the four C's of the workplace environment: Communicate, Collaborate, Concentrate & Circulate. The entire space has purpose, in both a promotional and functional perspective, with every inch highlighting this philosophy while also showcasing Techo's diverse range of products.