Uriah range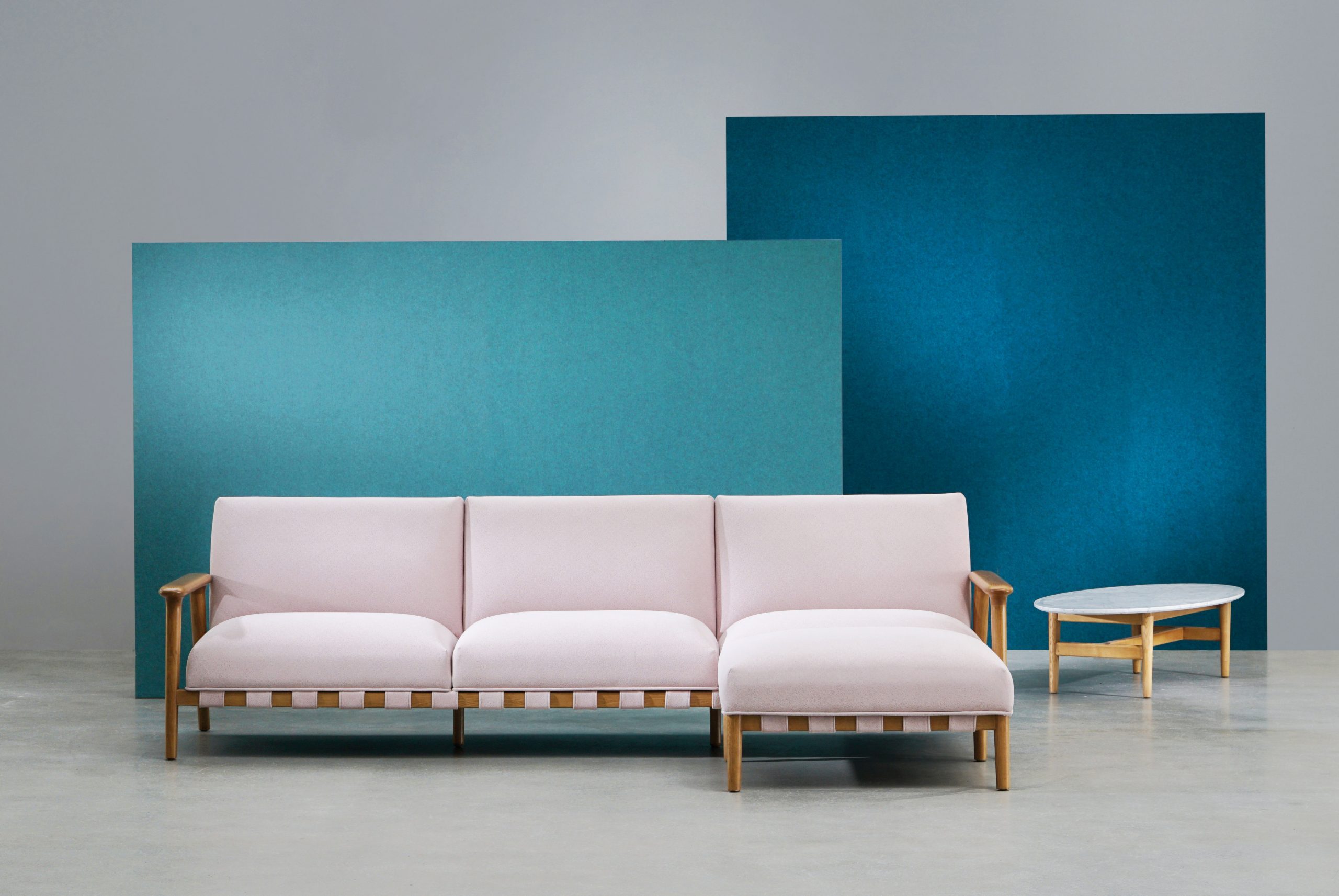 Hugely comfortable and highly spacious for the users, the Uriah range offers a relaxed experience best suited for reception areas or tea point areas.
A versatile range that offers a wide selection of different seating options for each of the user's needs. With a light, wood leg finish used throughout the range, Uriah gives off a warm, summer feel and is best utilised in bright fabric colours.
Uriah is a casual looking range but offers maximum comfort and a unique style, which promotes relaxation and prolonged sitting.