Squarez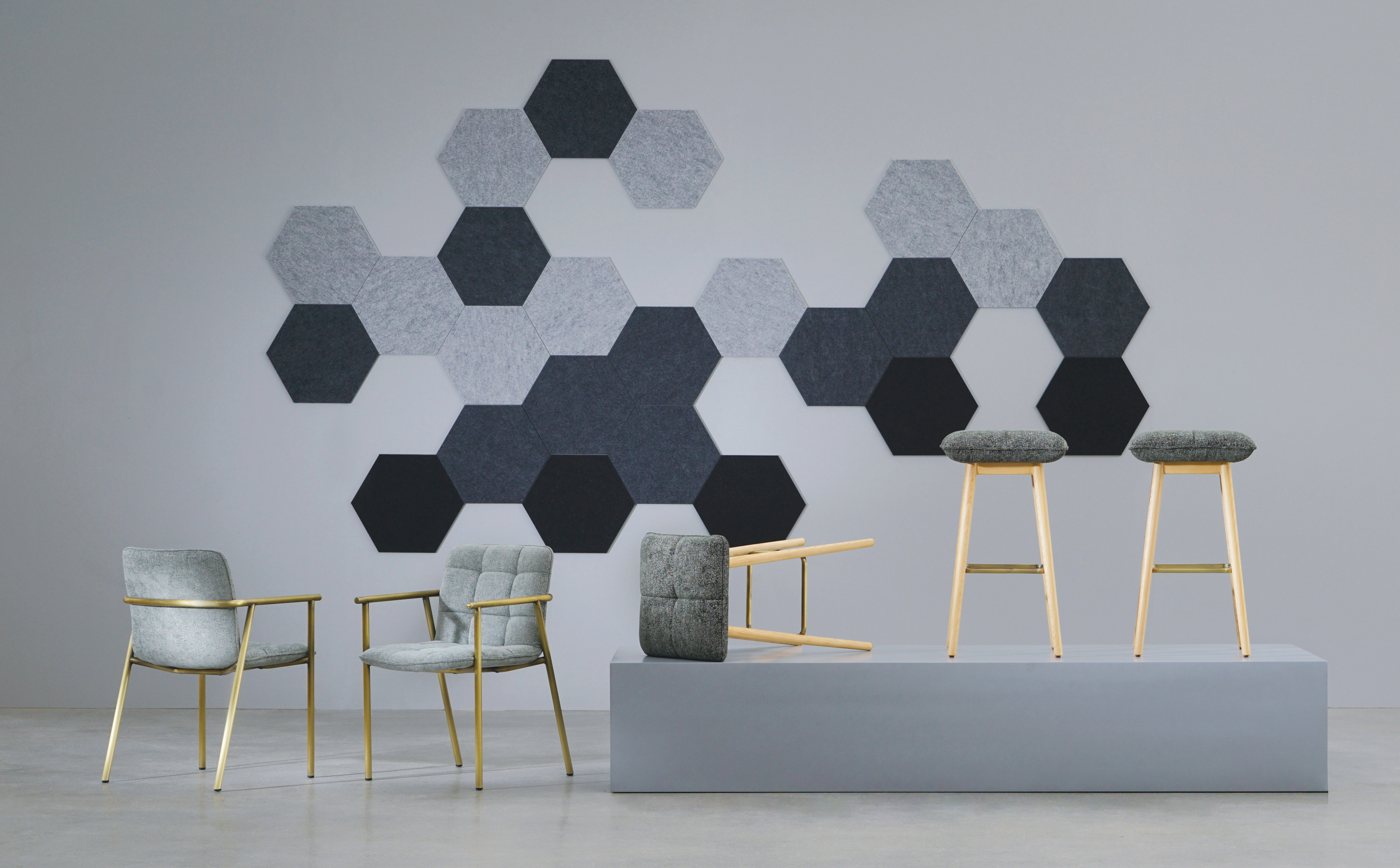 A wonderful combination of wood, fabric and craftsmanship. The wooden frame wraps around the quilt, with elegant tapers on the legs, like a purist version of a cartoon cigar.
Squarez's wooden elements can be designed in the user's desired colour wood stain.
A truly commercial, yet elegantly designed, chair that's suited perfectly to warm rooms.
Specifications
Dimensions
580W x 620D x 820H