Recta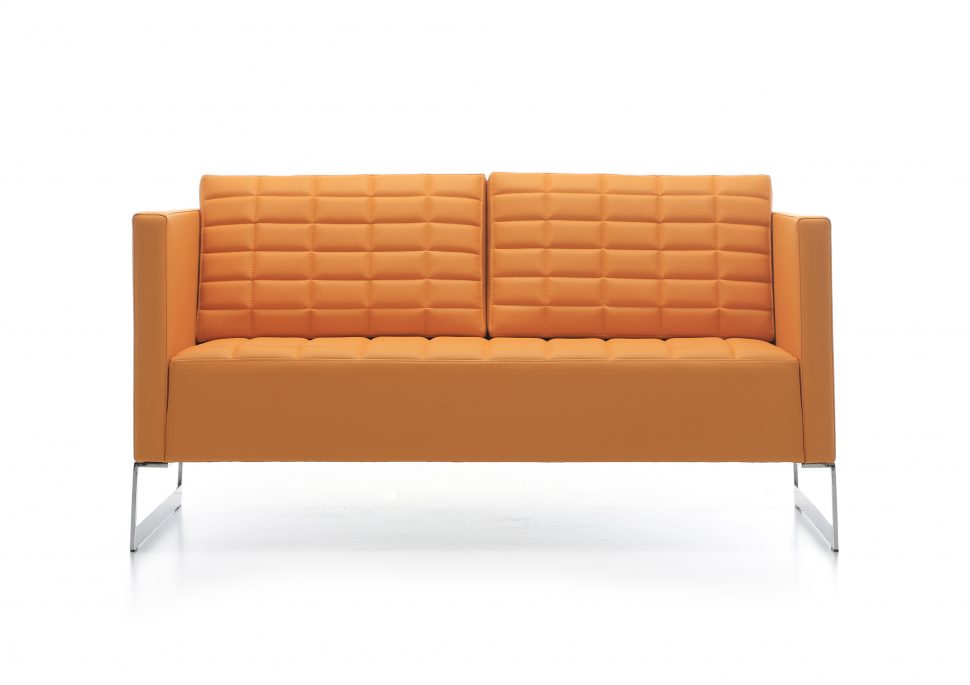 The retro look, width and nicely finished metal legs make Recta a great solution for the offices.
The comfy back cushions, also quilted, are not only for comfort and relaxed seating but also make warm and fun spaces.
Recta sofa range includes an armchair, a two seats and a three seats sofa that should offer you a perfect sitting experience and a pleasant comfort.
Specifications
Dimensions
770W / 1420 / 2070W x 760D x 750H