Positiva Sofa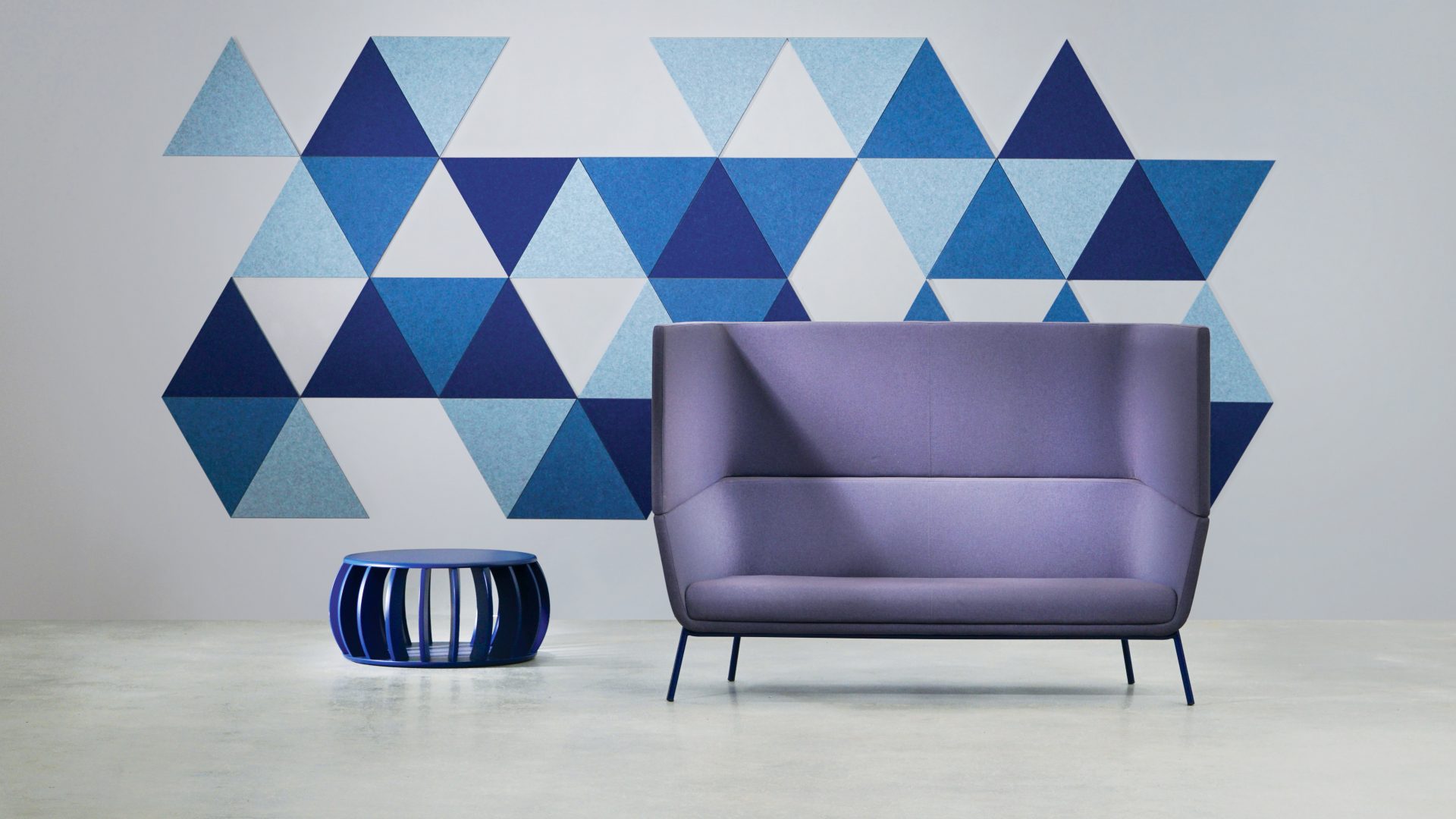 The sleek design of the Positiva sofa makes it a perfect choice for office and lounge areas. The sofa can be used for small group meetings after adding the high back.
This acoustic privacy unit is added-on the standard sofa and this screen-like addition isolates the users from the environment.
The fully upholstered shell with its closed armrests provides a high degree of seating comfort and two seats and three seats versions are offered both for the low and high versions.