Pop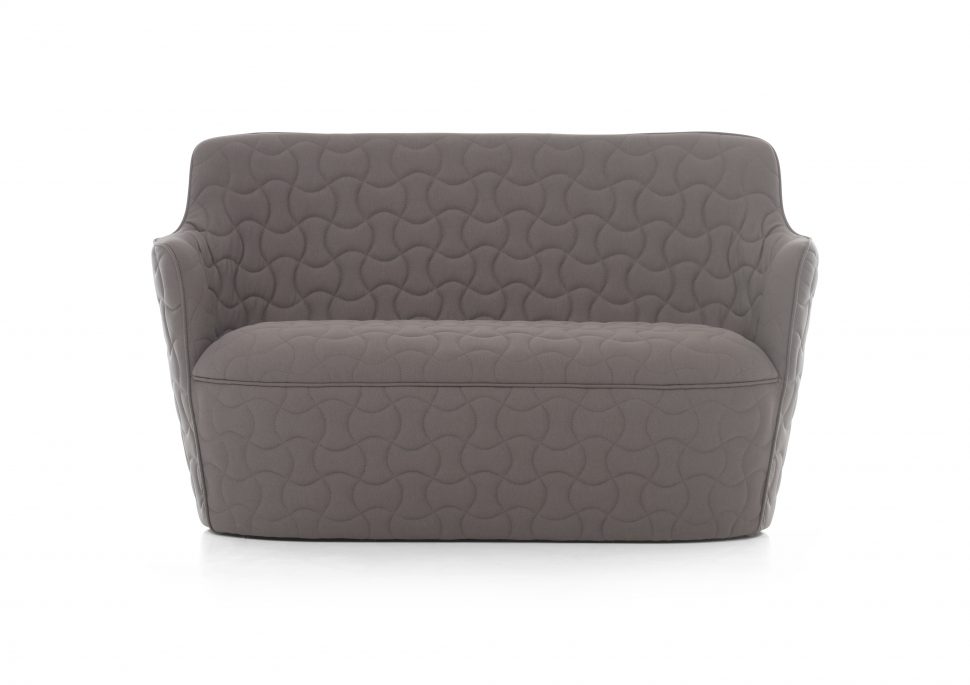 Pop is a completely upholstered armchair with clear features and is easily recognised from its characteristic quilted pattern.
Its highly elaborated stitching detail, in the upholstery work, is the sign of the genuine craftsmanship.
With its carefully proportioned dimensions and maximum sitting comfort, Pop increases pleasure and creates a high profile atmosphere in working and living areas.
Specifications
Dimensions
780W / 1450W / 2000W x 450D x 870H