Pana Stool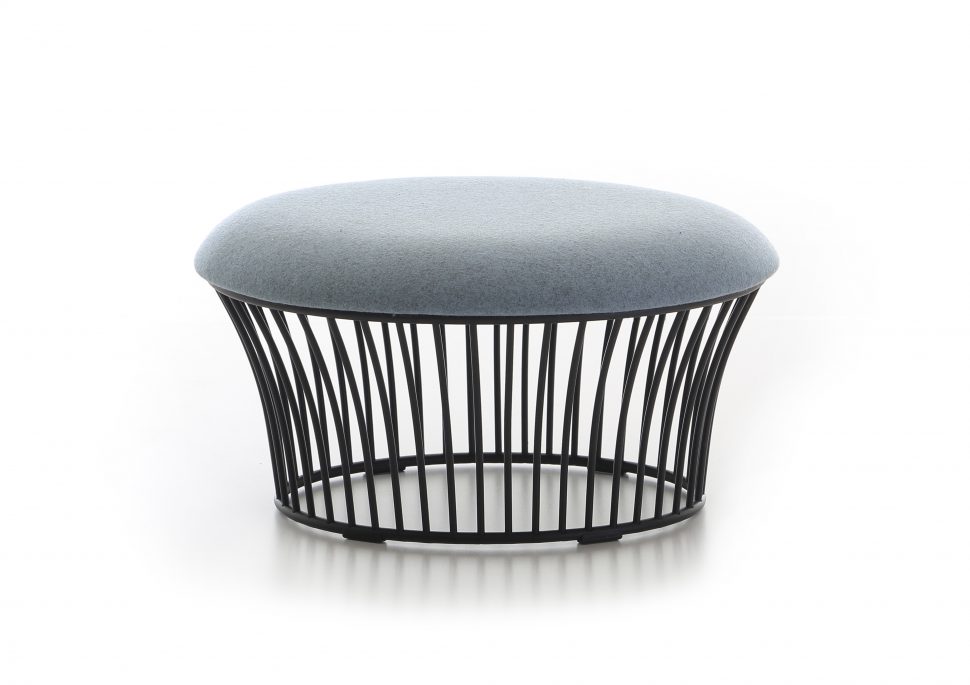 Inspired by the smooth contours of a Wok, Pana gently angles forward to create a comforting and encapsulating shape.
Supported by a delicate wire frame finished in chrome or
powder coated finish which blossoms upwards and outwards from the ground to emulate positivity and growth.
It is ideally suited to informal reception, atrium, meeting,
breakout spaces and suited to purist office environments.
Specifications
Dimensions
650DIA x 300H / 350H