Onda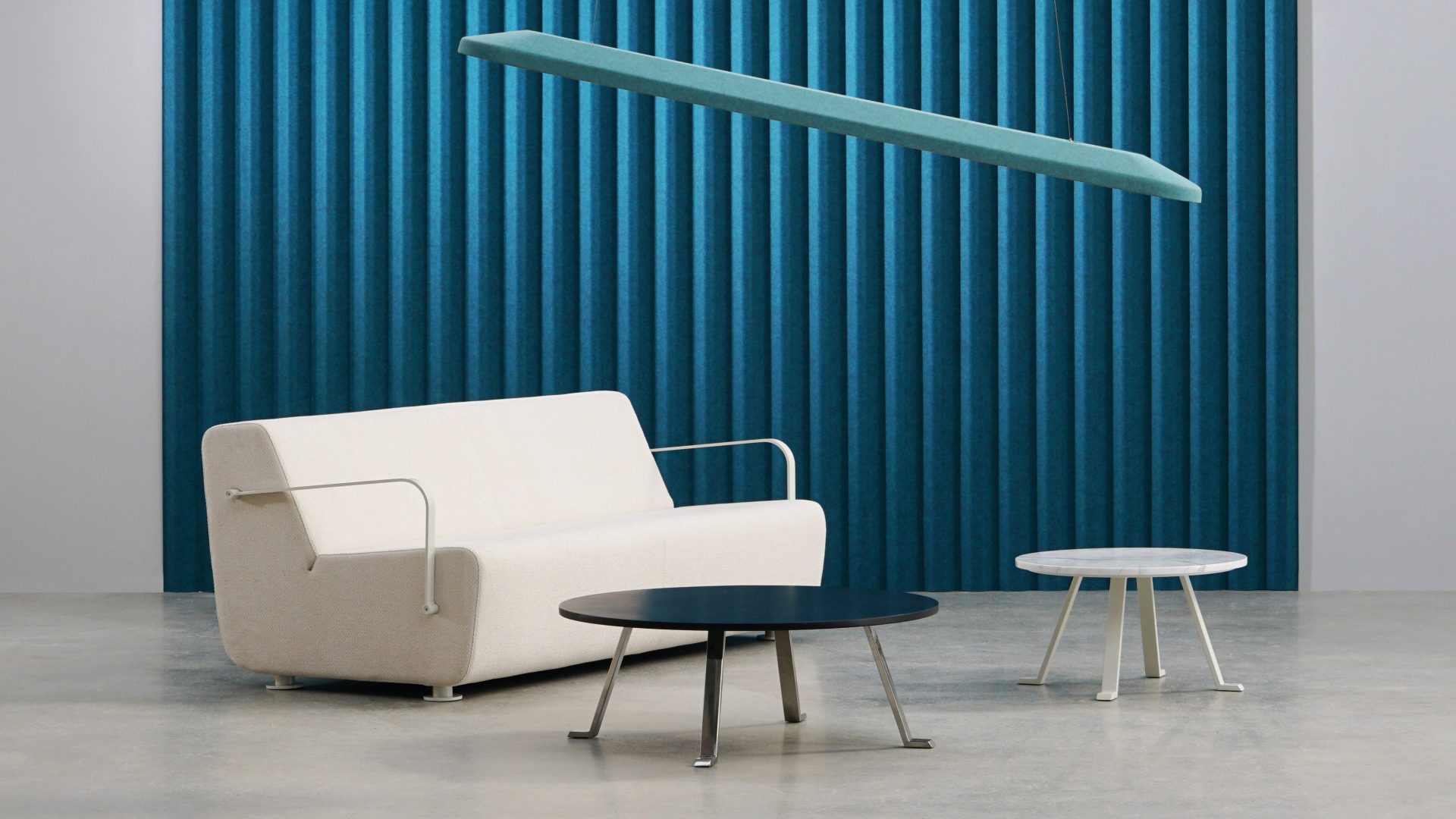 Onda is a sofa of timeless elegance. It's geometric approach works well when combined with its simple design.
It's frame of wood, with highly resistant foam, on a light metal base, combines with the upholstery to look like it is floating inside a geometric frame.
The stainless-steel feet carry a light perception, but are strong enough to make the seat fly. The differences are apparent, yet together have a unique effect.
Specifications
Dimensions
670W / 1320W / 1820W x 830D x 710H