Moi Range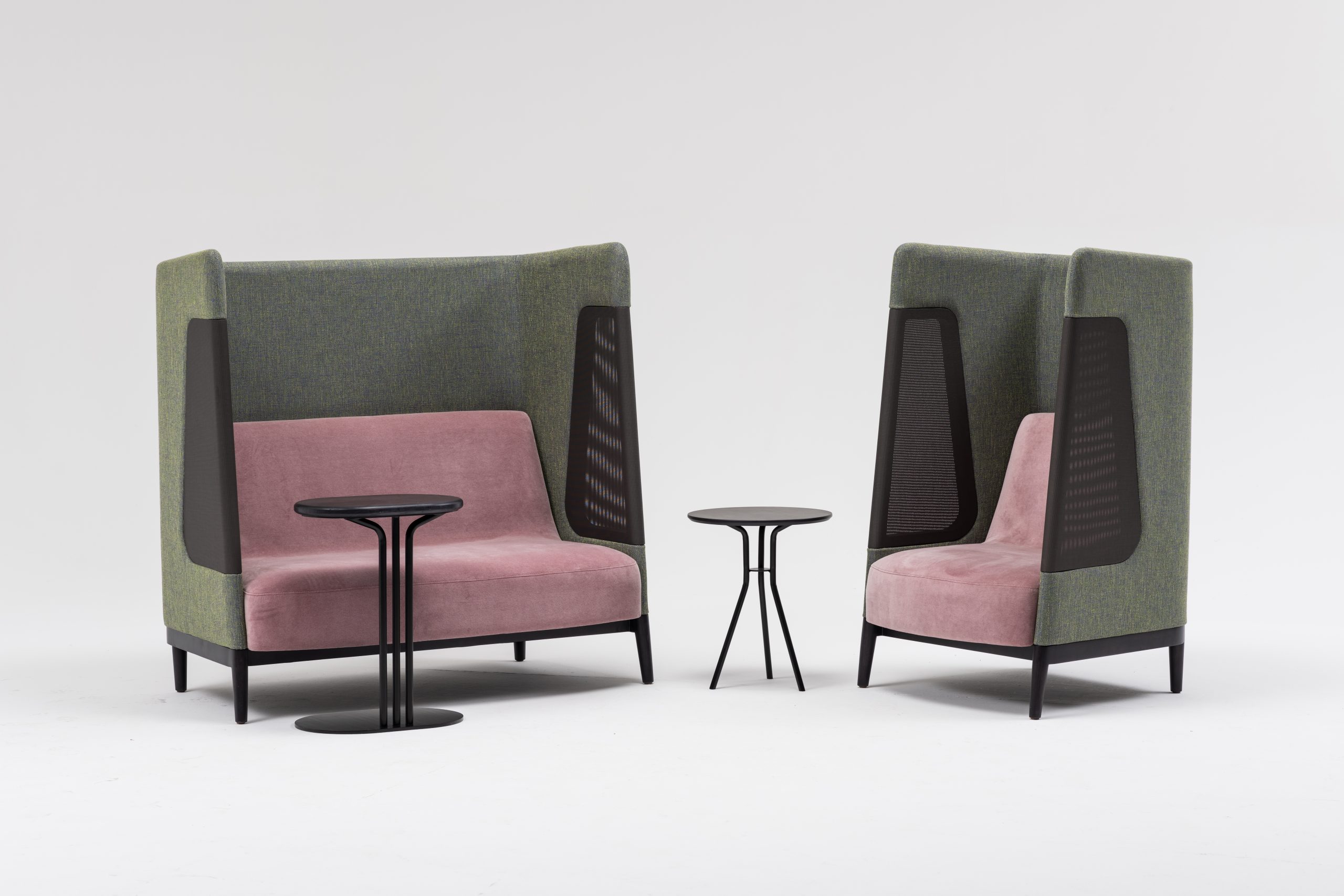 Moi offers the comfort you want to feel with its body wrapping ergonomics. It's eloquently shaped contours bend to the shape of your back with ease. The side panels offer acoustic properties and visually privacy, helping concentration and relaxation.
The Moi table accompanies the lounge chair range perfectly, as it has both thin bottle neck legs and protruding top that makes it easy to pull close when sitting it next to the Moi chairs.
It is this ease of use that makes both of the Moi side tables a wonderful accompaniment.