Knot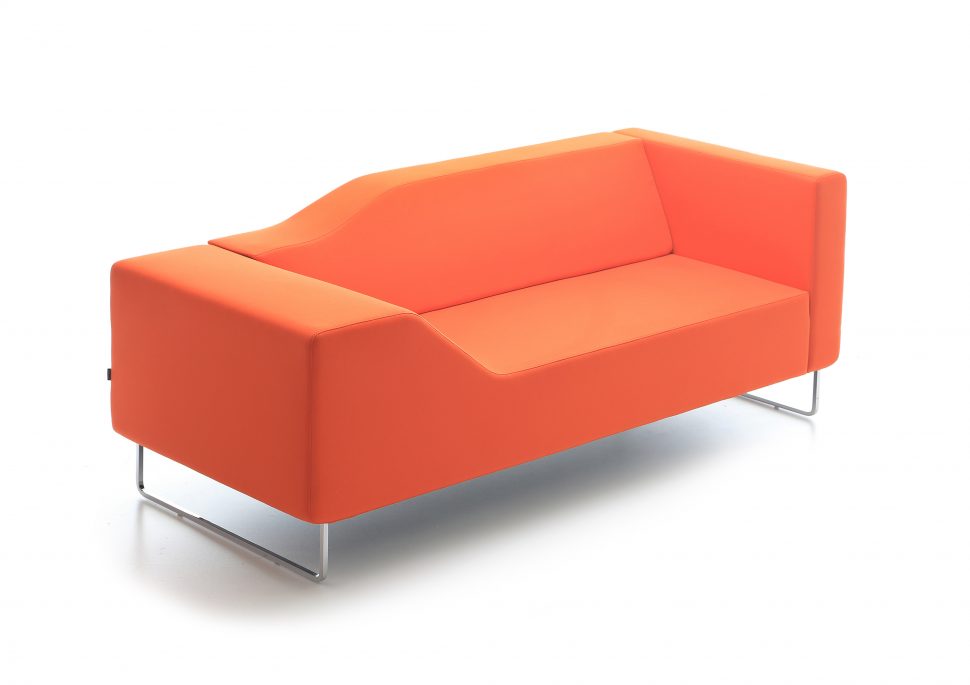 Not just a sofa but also a daybed. Knot's design stems from a sculptural approach by taking care of the ergonomics as well as aesthetics.
The height and shape differences between the arms  characterise the product and both left and right versions are  produced.
The design started with a three seater but single and two seaters are also offered to complete the range.