Klover Table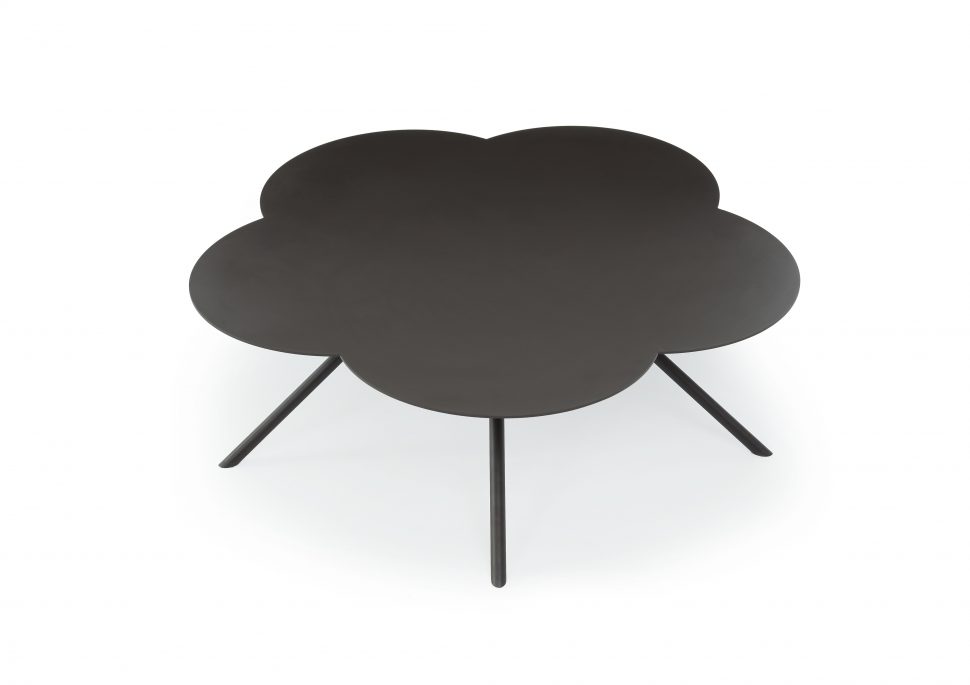 Klover was imagined by David Fox, where his early inspiration came from the very lucky four leafed clover.
A natural shape that blossoms from the earth, soft, organic, easy on the eye as it grows.
Used singularly or as a "meadow" the Klover stool, and table can be used to compliment any workplace / hospitality / or hotel environment.
Specifications
Dimensions
680W / 1180W x 680D / 1180D x 450H / 380H