Info Stool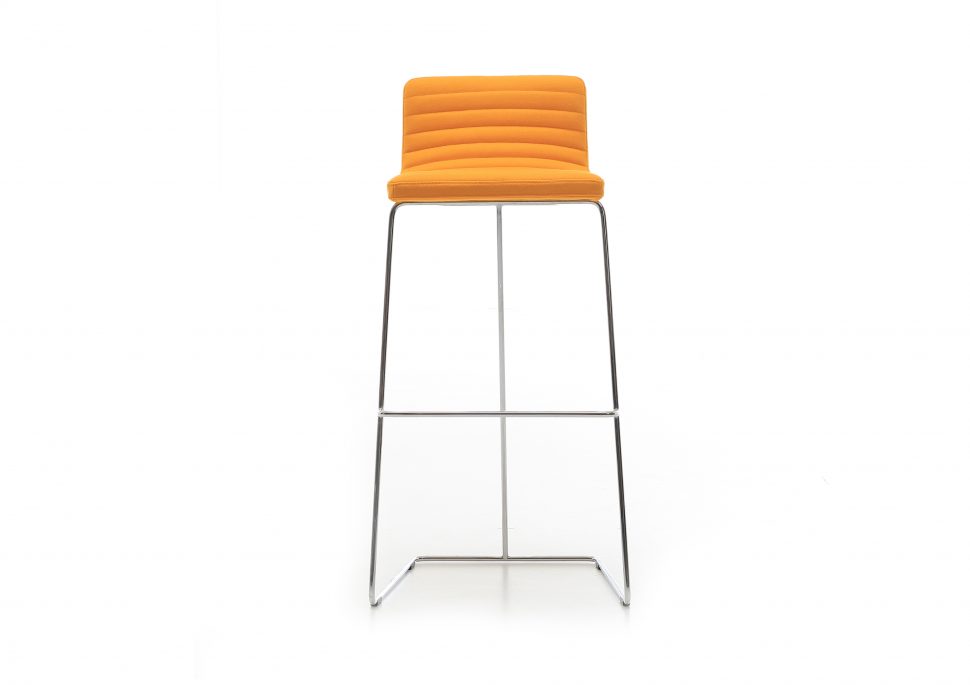 A variety of structures make Info a multi-purpose model with its different colours and finishes.
Although designed for different purposes, Info is easily
recognised for its characteristic quilted pattern and timeless look.
The horizontal seamed Info chair is already an essential solution for all spaces with its fresh and exciting design.
Specifications
Dimensions
500W x 550D x 1020H