Arvil range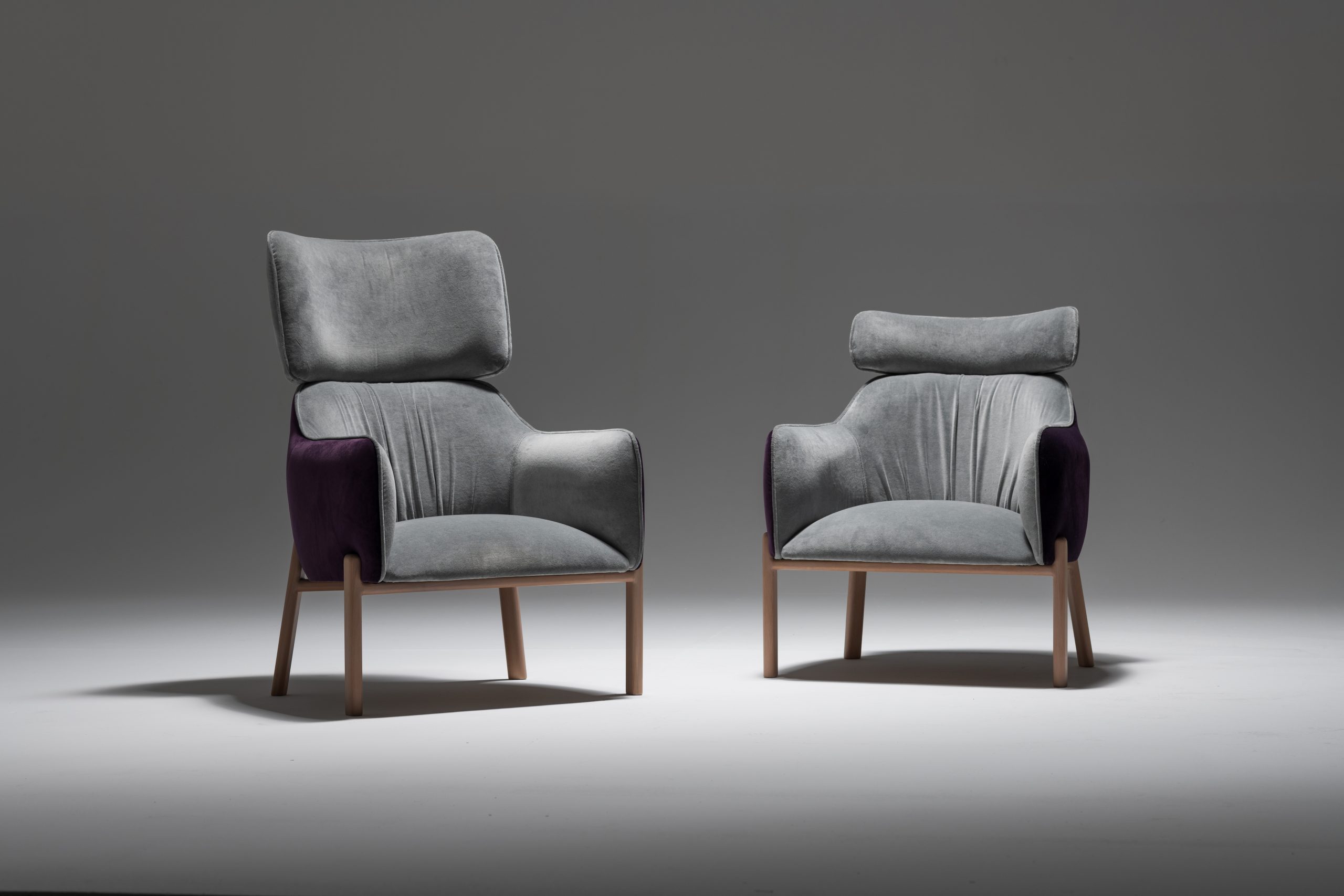 A Luxurious range that utilises high comfort and wonderfully wide lines.
Featuring a lounge chair, low and high back options, and a varying width sofa, as well as pouffes, which come in four designs and each provide something different to the users needs and wants.
Arvil exude class and opulence, but also comfort and warmth.