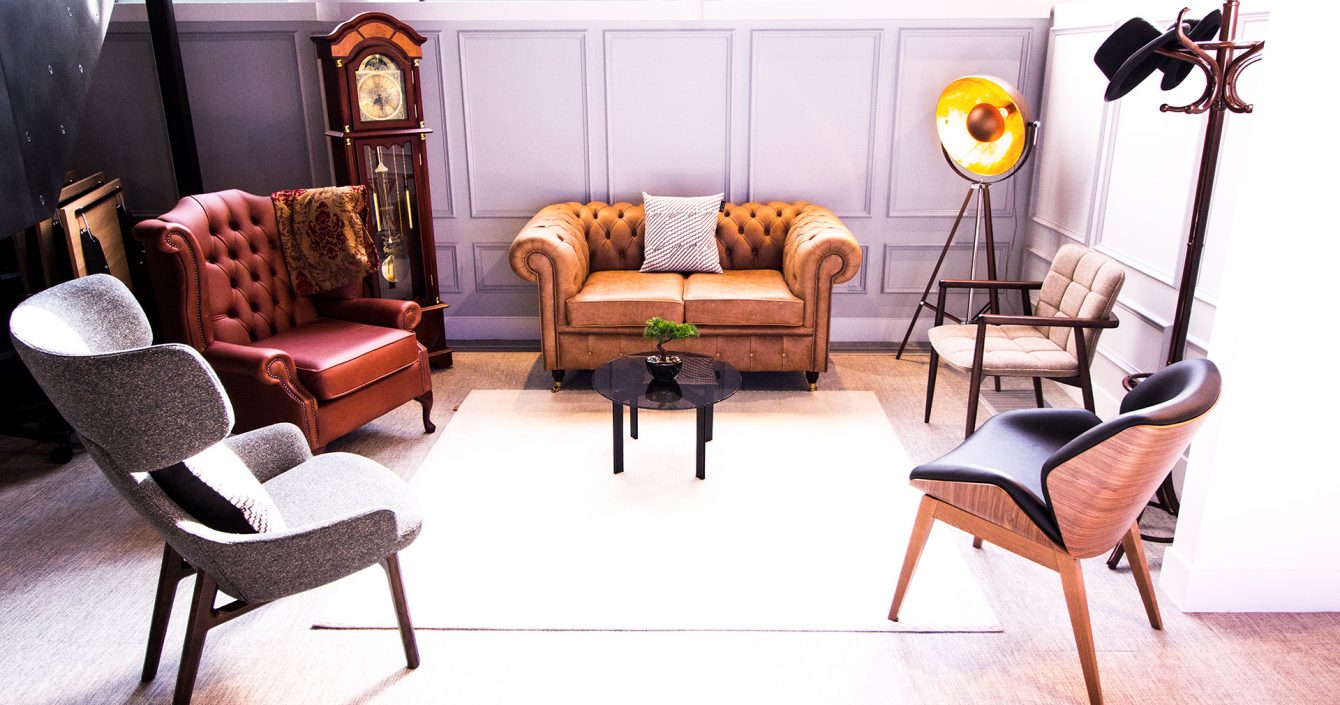 Chesterfield so far!
The classically, timeless design of the Chesterfield sofa has been a staple of British furniture for decades, maintaining it's iconic status.
Techo is immensely proud to be supplying the industry with a huge variation of the classic sofas, and chairs, in a number of different options. This is highlighted in it receiving a prime location in the new showroom's 'Regal Room'.
One of the key elements to being a supplier of a staple of British culture is attempting to bring it forward into the modern day and creating a new desire for the product whilst similarly respecting its legacy. Techo currently offers a range of styles and fabrics for the Chesterfield, including check pattern designs, two tone samples, bespoke dimensions and unlimited colour options.
A classic re-imagined.